Lightning can strike in many forms.
We've already seen the best in snow and storm pictures... now The Huffington Post UK brings you the most high voltage images Instagram has to offer, from lightning at Walt Disney's Magic Kingdom to hot Australian thunderstorms.
We can't help but be mesmerised by these electro-charged thunder bolts.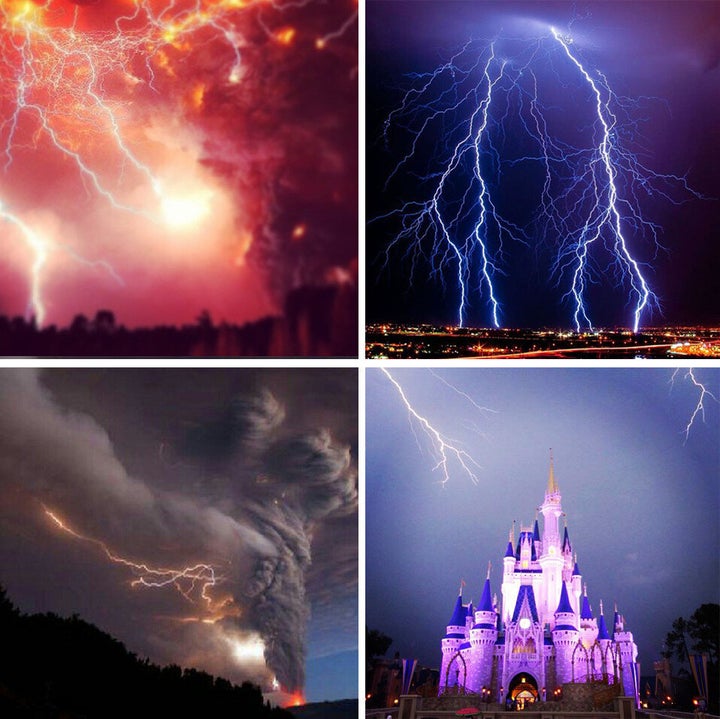 If you would like your picture published in our gallery please email us at ukpicturedesk@huffingtonpost.com.
Pictures are best viewed in full screen...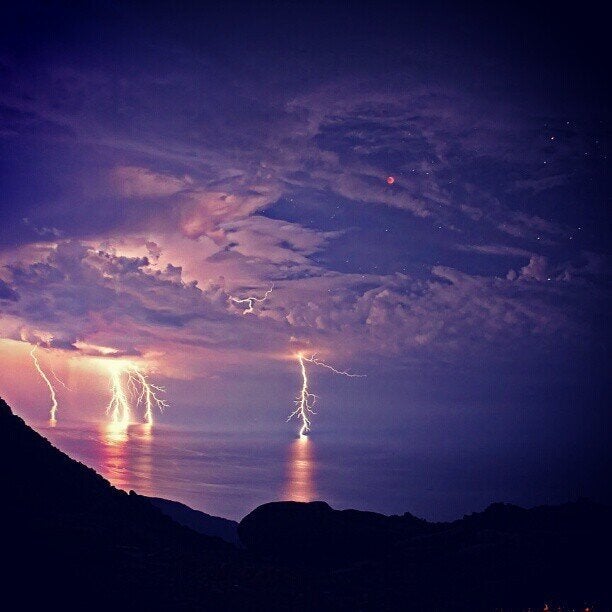 Instagram's Best Lightning Images