Our pictures of the week started with an explosive set of New Year images. Firstly we had the dazzling firework display in Sydney,London stunned the world with its pyrotechnics and then the rest of the world followed suit.
We had the Great White Shark which unwittingly recreated the iconic Jaws poster by stalking a seagull and the women of Delhi marched in protest as they took part in a solidarity demonstration organised by the Delhi government.
Thursday saw the incredible scenes of Manchester City player Mario Balotelli fighting his manager Manager Roberto Mancini and on Friday The White House released a ground breaking set of images of a year in the life of The President which culminated in his Hawaiian holiday.
Check them out below and vote on your favourite.
Monday 31st december 2012 Don't go in the water! This is the terrifying moment a seagull calmly bobs around on the ocean's surface - completely unaware of a hungry shark hovering just inches below him. In an amazing shot, which echoes the iconic poster for Steven Spielberg's 1975 blockbuster Jaws, the beady-eyed shark looks set to devour the bird within seconds.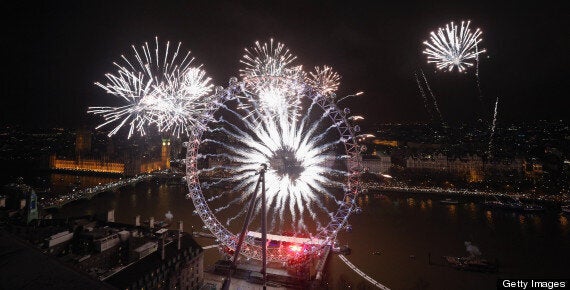 Fireworks light up the London skyline just after midnight on January 1, 2013 in London, England. Thousands of people lined the banks of the River Thames near Parliament in central London to herald the start of 2013.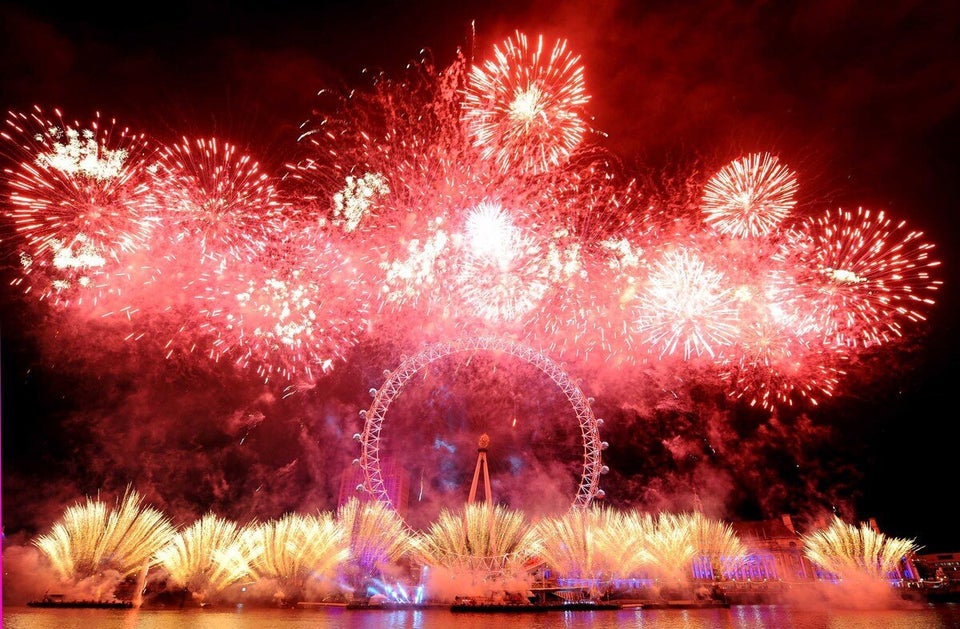 London Celebrate's New Year's Eve
Wednesday 2nd January 2013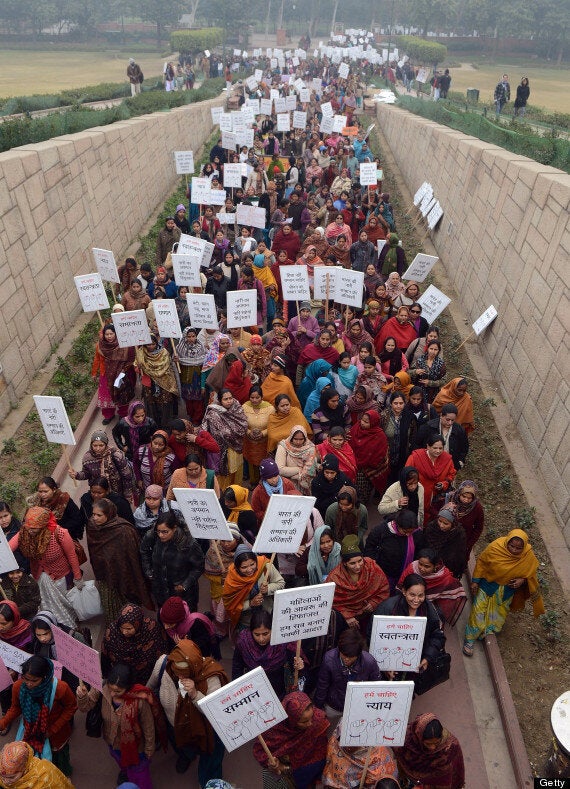 Indian women hold placards during the Women Dignity march in New Delhi on January 2, 2013. Several hundred people took part in the solidarity march for women organised by the Delhi government which ended at Rajghat, the memorial for slain independence hero Mahatma Gandhi. A gang of rapists who savagely assaulted a woman on a bus in New Delhi tried to run her over after the fatal attack, reports said January 2, citing a police account of the incident.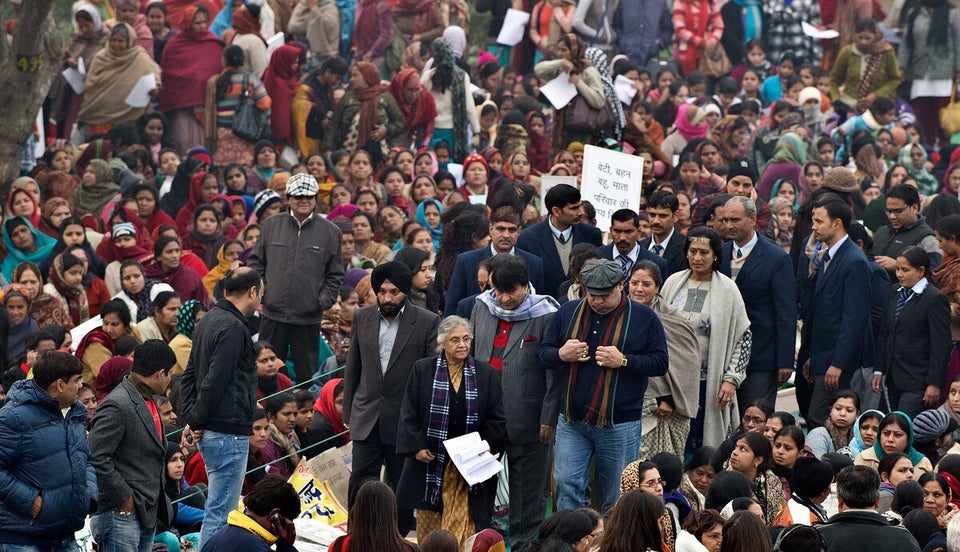 Women Dignity March In New Delhi
Thursday 3rd January 2013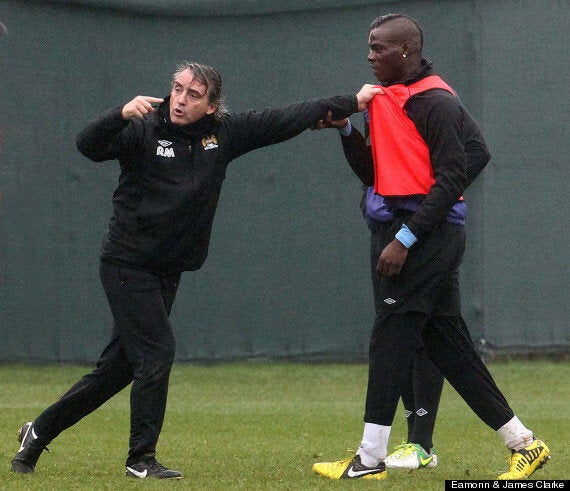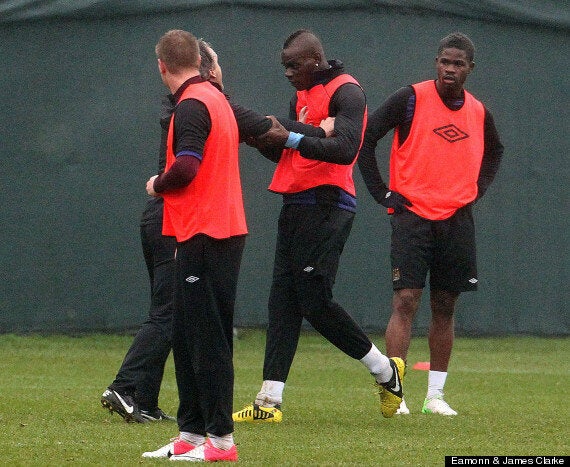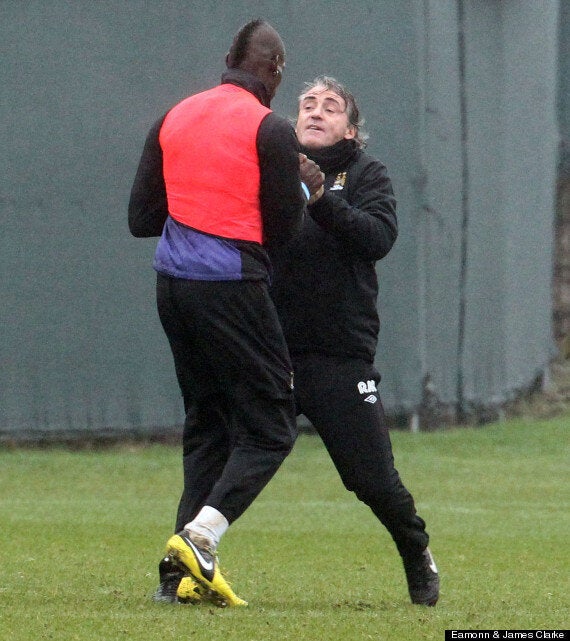 Dramatic scenes of Mario Balotelli and Manager Roberto Mancini seen in a tussle during a argument whilst in training today ....read full story here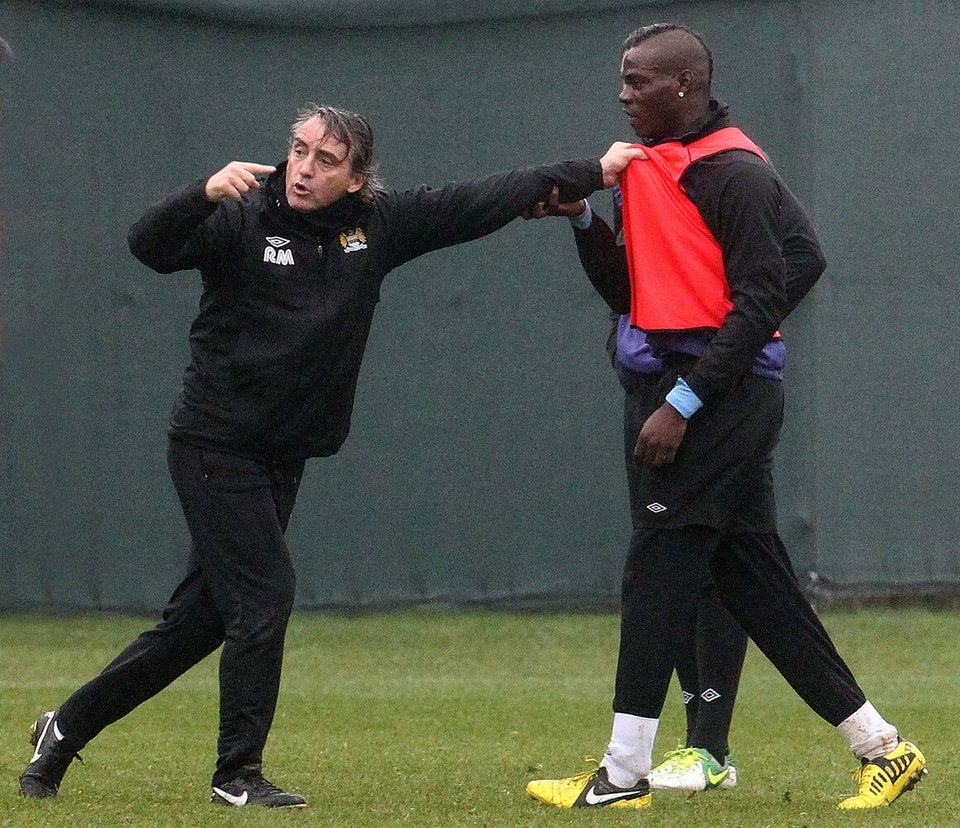 Mario Balotelli And Roberto Mancini Confrontation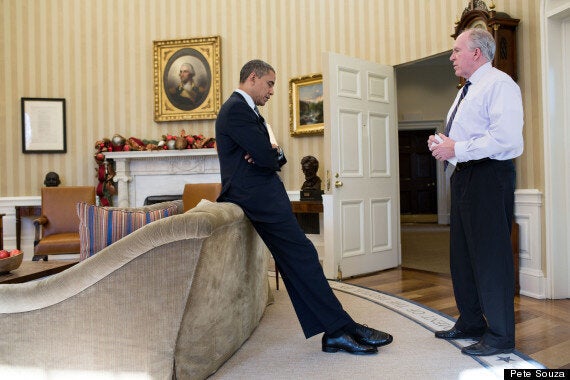 The White House on Friday released an incredible set of images of a year in the life of The President. Barack Obama reacts as John Brennan briefs him on the details of the shootings at Sandy Hook Elementary School in Newtown, Conn. The President later said during a TV interview that this was the worst day of his Presidency (Official White House Photo by Pete Souza)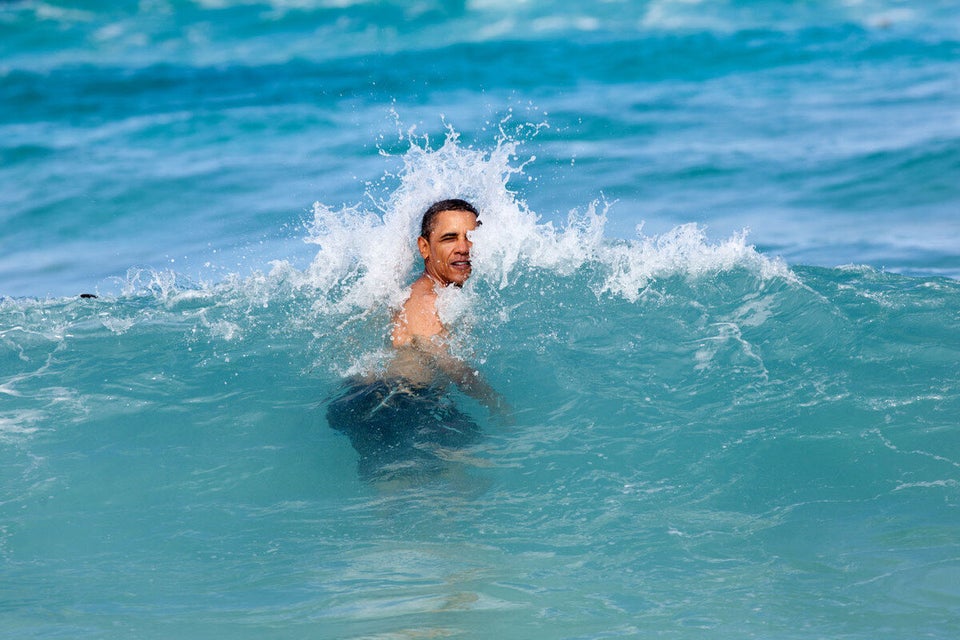 A Year In The Life Of President Obama
Popular in the Community