Justin Bieber and Selena Gomez have apparently split for a second time following a huge row over Christmas.
The teen superstars were once the cutest couple in Hollywood, but it looks like their romance is on the rocks again after they had a bust up during their trip to Mexico during the festive season.
The Sun reports the pair had a row on what should have been a romantic sunshine holiday, but Selena was so incensed at Justin that she caught a flight back to the US the very next day. And not fancying spending his Christmas alone, Justin headed back to Los Angeles a couple of hours later.
The couple had been planning to see in the New Year together, but following the split they were left looking other people to count down to midnight with.
Selena is apparently keen to put the upset behind her, as she has been tweeting positive messages to her followers, writing: "New beginnings, fresh start. I love you all" on New Year's Day. And rather than dwell on the failed romance, she has been posting pictures with her friends and family.
The couple's relationship has been on rocky ground for a while, as they parted ways late last year. Not long afterwards, Justin was apparently spotted out on a date to see The Lion King in New York with Victoria's Secret model Barbara Palvin.
The pair managed to patch up their problems after that incident, but it looks like this time the split could be permanent.
> IN PICS: CELEB REVIEW OF THE YEAR 2012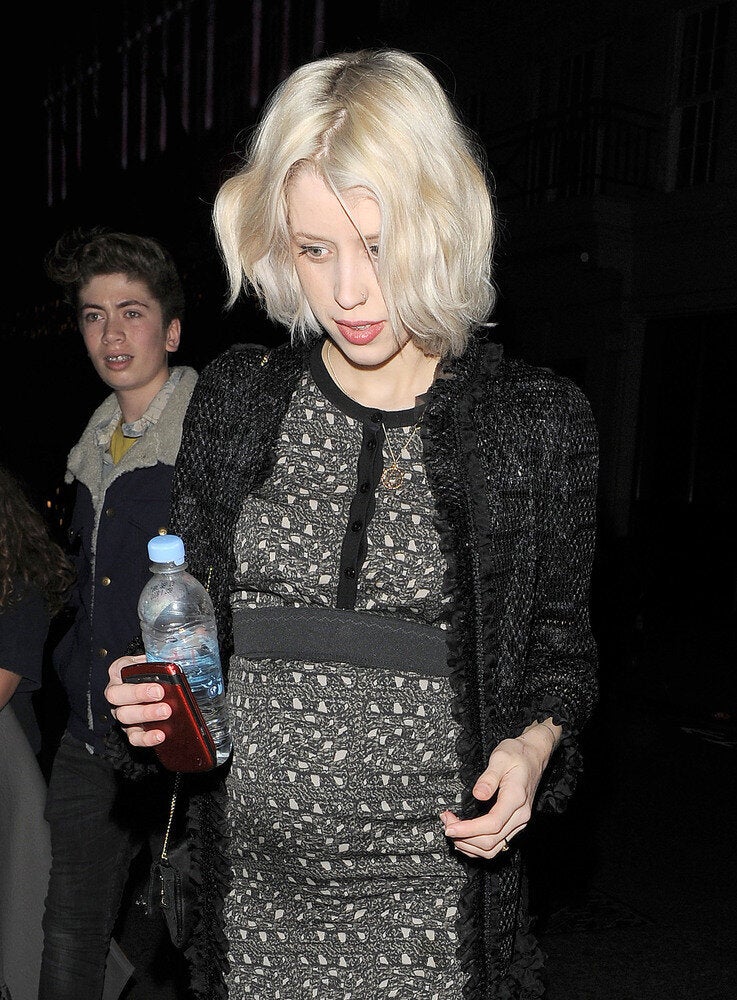 Celeb Review Of The Year 2012
Popular in the Community