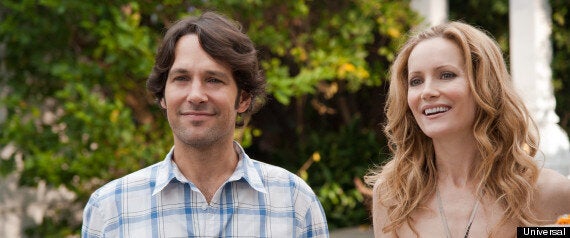 2012 was not, it has to be said, the best year for big-screen comedy. But 2013 is looking a little brighter - and not just because 'Alan Partridge: The Movie' is coming out.
Sadly, there's no trailer yet for Partridge - nor The Hangover 3, Austin Powers 4 or Nick Frost's rather delightful-looking new comedy 'Cuban Fury', all of which are due for release this year.
What we do have, however, are 13 trailers for some of the other comedy films coming to a theatertheatre cinema near you soon. From 'This Is 40' to 'Anchorman 2' - via British romcom, Danish romcom and Frank Langella playing against a robot - sit back with your popcorn and enjoy!
Popular in the Community