When Tim Berners-Lee unleashed the internet on an ill-prepared human race in 1990, he probably never imagined his invention would one day be used mainly to redistribute pictures of animals behaving a bit like people.
But life can be funny sometimes. Just ask Tiny, the lion who has been snapped pouting and flicking his mane like the celebrities in those cheesy shampoo adverts who pretend we're 'worth it'.
The big cat (four feet high, eight foot long, to be precise) lives at the Wildlife Heritage Foundation in Kent where he was given a close up by photographer Carl Stovell.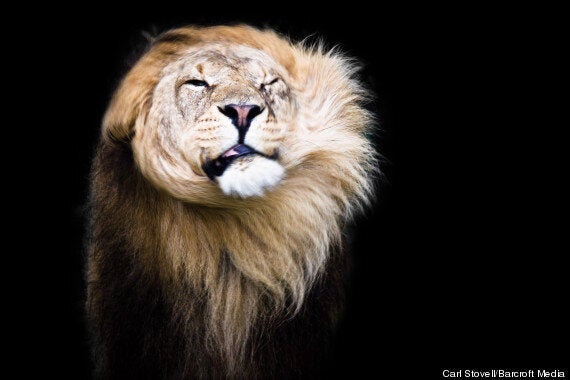 Tiny: not actually very tiny
The 37-year-old Geordie was surprised to find his subject prancing, winking and flicking his hair like a diva - rather than sleeping, yawning or mauling an errant gazelle.
Tiny, one of three brothers at the centre, has built up a reputation for playfulness that has attracted photographers from all over the UK.
All of which goes to show that fame can change anyone. Even a four legged killing machine.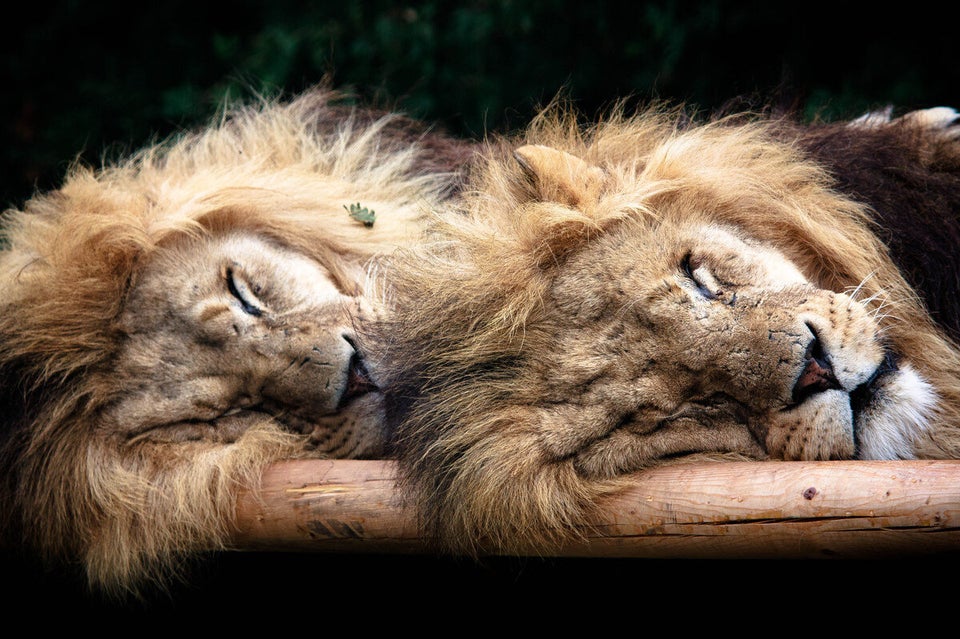 Lions At The Wildlife Heritage Foundation, Kent
Popular in the Community