Ronaldo, Brazilian football legend and all-time top goalscorer at World Cup finals, is to move to London to become a student.
His spokesman confirmed the two-time World Cup winner's plans to study advertising under WPP founder Sir Martin Sorrell.
"He intends to go to England, which he will receive advice and guidance from Mr Sorrell, who's the head of the world's largest advertising company," the former striker's spokesman said.
El Fenómeno cited his desire to "immerse" himself as a student.
"Eighteen years have passed and I've hardly studied at all. I feel a great need to become a student again," Ronaldo told Meio e Mensagem newspaper.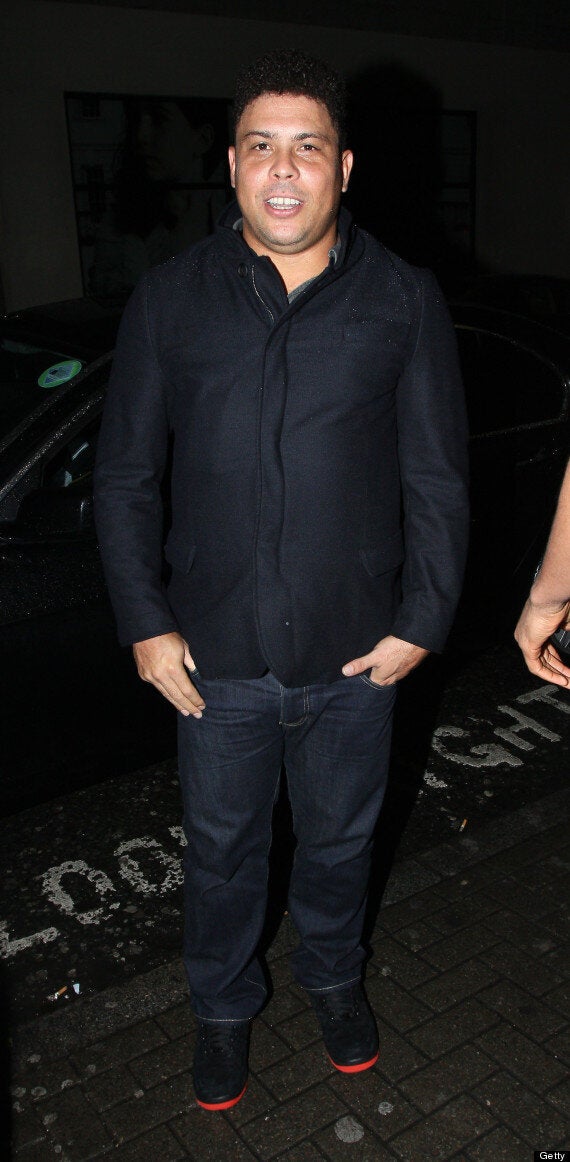 Ronaldo in London last year
"I've learned a lot in life, travelling, living abroad, just in the school of life.
"But I also have to immerse myself in something. Learning from Martin Sorrell will be perfect.
"I won't leave him alone, I'll be asking him questions the whole day, just like a striker. He's going to have to tell me everything."
Popular in the Community