Ruud van Nistelrooy has never been synonymous with the bizarre until he blacked-up as Belshazzar, King of Babylon. Van Nistelrooy attended the 'Parade of the Three Kings' in Marbella, Spain.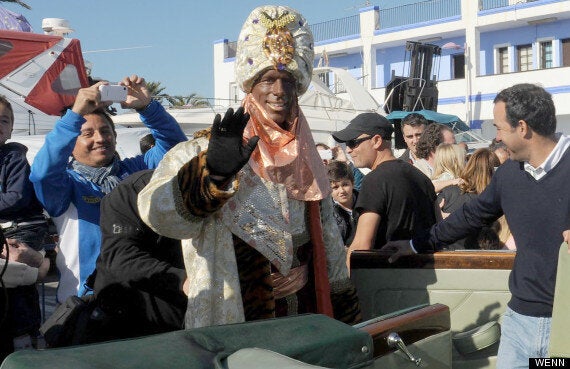 Along with the two other 'Kings', Van Nistelrooy met with locals and visited a hospital where he gave gifts to staff and handed out sweets to children.