We don't think Simon Cowell has quite got the hang of applying sunscreen.
The sunburnt 'X Factor' boss was spotted with several blobs of the stuff on his chest as he relaxed aboard a yacht in St Barts.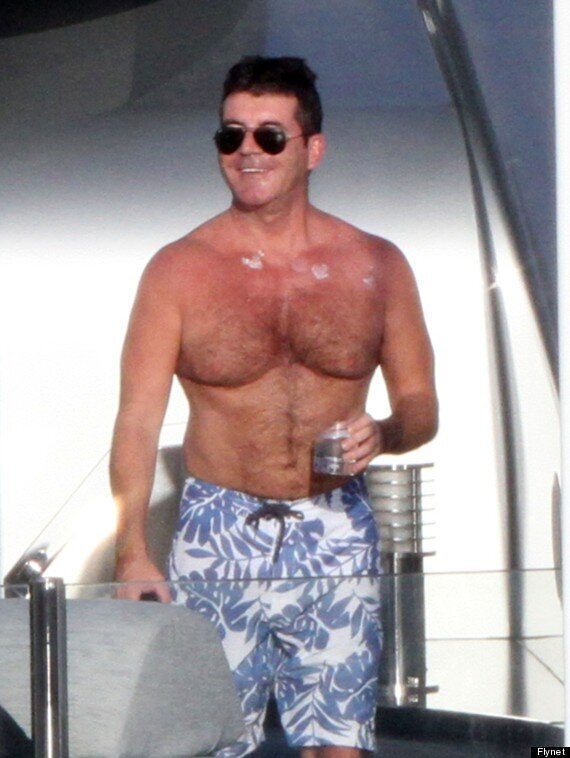 Errrrm Simon love, you're meant to put that stuff on before you lie in the sun and then continue to apply liberally throughout the day. Oh and it helps if you rub it in too.
Maybe he's just waiting for one of his minions to do it for him?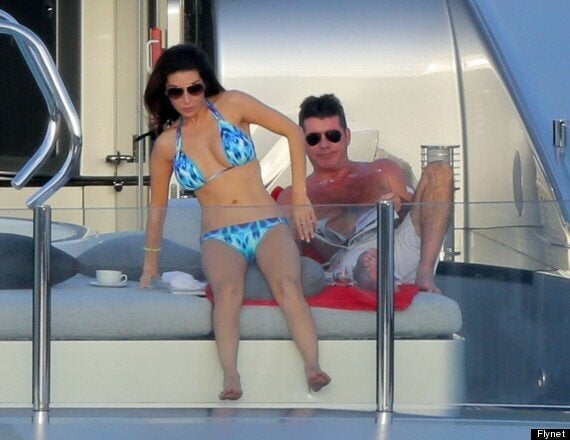 He could always ask his on/off girlfriend Mezhgan Hussainy who was with the music mogul on the Caribbean jaunt despite the pair calling off their engagement last year.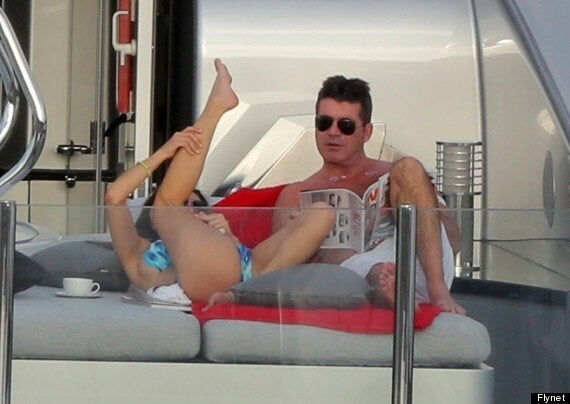 Mind you, she looks like she's too busy stretching her legs to rub any of that cream in.
Honestly, you just can't get the staff these days.

> IN PICS: WINETR SUN CELEBS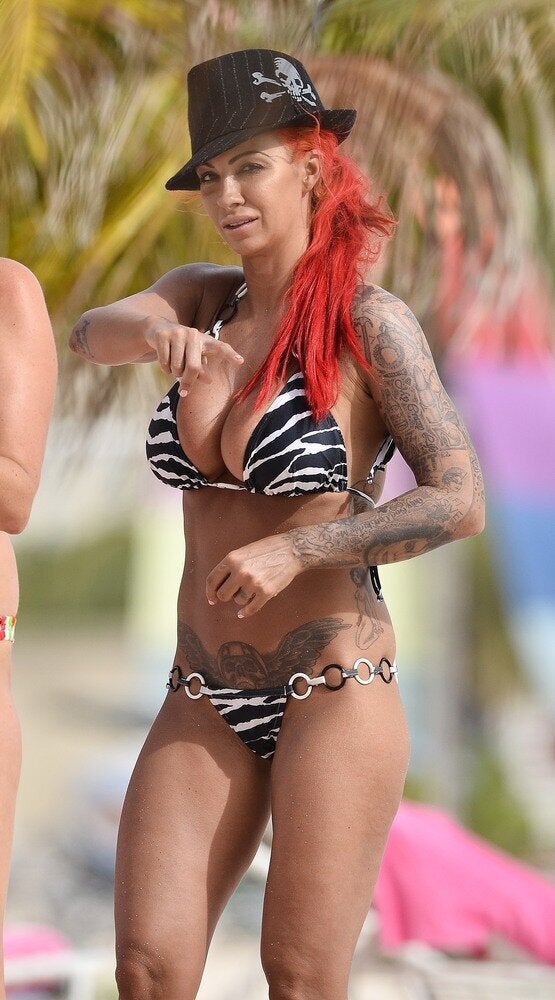 Winter Sun Celebs