Stephanie Beacham has said she has been discussing a revival of 80s TV hit 'Dynasty' with old pal Joan Collins.
The pair starred in the US soap series which ran for the best part of a decade following the lives of the Carrington family, and also featured Linda Evans. Stephanie Beacham in the Dynasty era
British actress Stephanie - who has gone on to appear in 'Coronation Street' - said on ITV's 'Loose Women' that she would be up for a 'Dynasty' reunion.
She told the presenters: "Joan and I have been talking about it and we need a little bit of response and a little bit of encouragement."
After being cheered on by the studio audience, she went on: "I can see Joan in one turret and Linda in another and me in another and all the youngies can do all the busy stuff and we'll just plot and plan." Stephanie Beacham when she entered the CBB house
'Dynasty' ran for nine series until being cancelled in 1989, and famously featured the "Moldavian massacre" in 1985, as terrorists burst into a wedding and left viewers wondering whether the leading characters had been killed off.
Stephanie has also been a contestant on 'Celebrity Big Brother' but said that although she enjoyed the experience, she had no interest in watching the show which launched again on Channel 5 last week.
She said: "I adored it but I'd never seen it and I never want to see it and I haven't seen it. But living it was a strangely spiritual experience."
PICTURES: Larry Hagman remembered...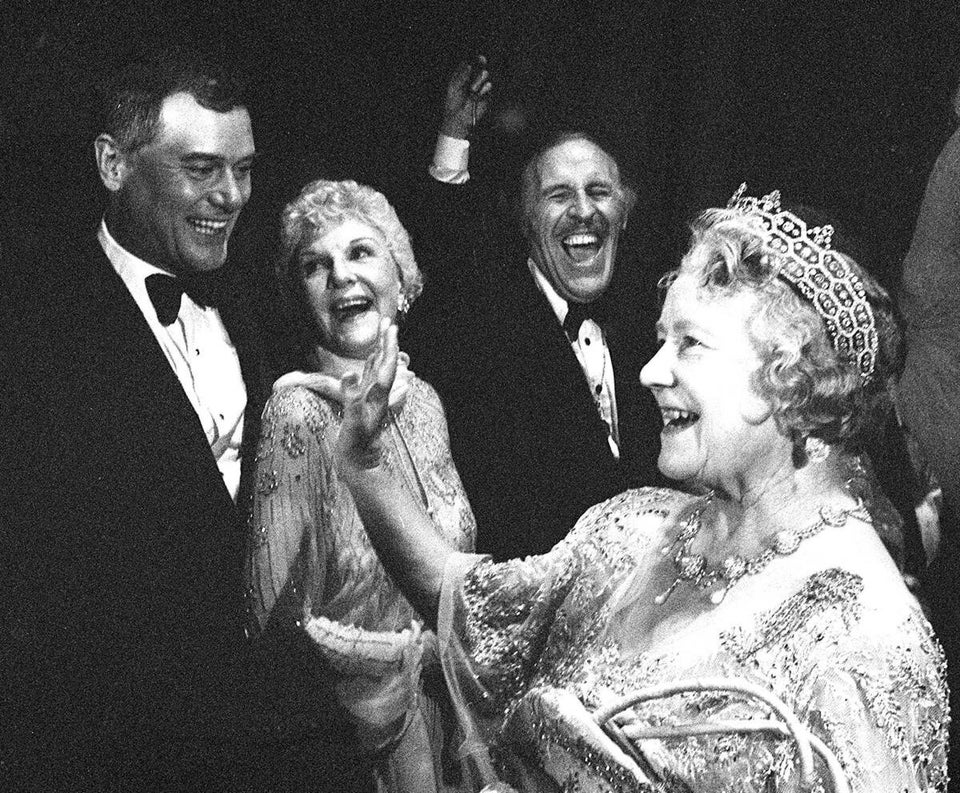 Larry Hagman