Joseph Gordon-Levitt has signed up to join the all-star cast of the upcoming 'Sin City' sequel.
'The Dark Knight Rises' star will play Johnny, an arrogant gambler, in 'Sin City: A Dame To Kill For'.
In a statement obtained by WENN, co-directors Robert Rodriguez and Frank Miller declare, "Johnny is a new character in the 'Sin City' world and we are excited for what Joseph will bring to the role."
Original cast members Mickey Rourke, Jessica Alba, Rosario Dawson and Jaime King are part of the 3D follow-up to the 2005 crime thriller, while other new castings include Jamie Chung and Dennis Haysbert, who will take over the role originated by late actor Michael Clarke Duncan following his death last year.
The film is set for release in October.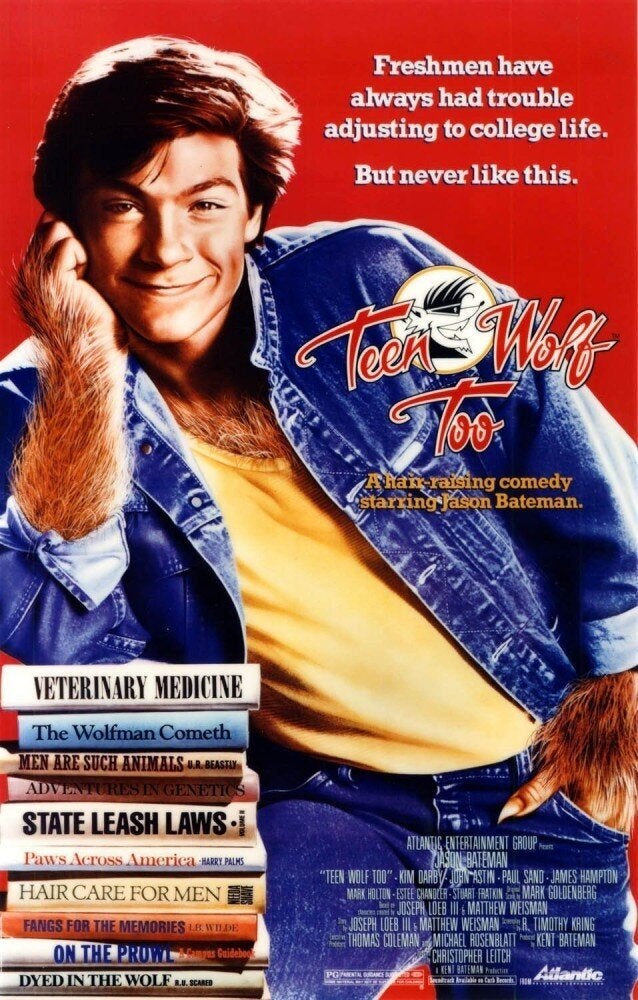 Unnecessary Sequels