Actress Kate Winslet's husband won a High Court fight today to stop a tabloid newspaper printing photographs taken at a private fancy dress party with an "outrageous" theme.
Ned RocknRoll, 34, said there was no public interest in The Sun publishing the photographs - taken more than two years ago.
He said he is not a role model and had been a "relative nobody" prior to his marriage to Winslet, 37, late last year.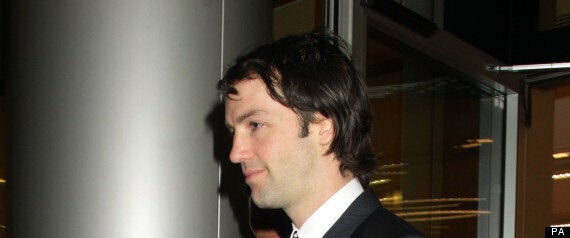 Kate Winslet's husband won his High Court fight
His lawyers told a High Court judge that publication would be a breach of privacy and could lead to Winslet's children being bullied.
High Court judge Mr Justice Briggs ruled in favour of Mr RocknRoll today following a hearing in London.
He made an order preventing The Sun from publishing the pictures pending any trial.
The judge said he would give reasons for his decision at a later date.
Related