In 1987, when a burglar armed with a sledgehammer smashed his way into the Museum of Modern Art in Stockholm and made a daring getaway with a $1m (£620,000) Henri Matisse painting under his arm, few would have expected it would take more than two decades to recover.
But 25 years later 'Le Jardin', the French impressionist's 1920 masterpiece, has been recovered in the unlikely location of Essex.
Art dealer Charles Roberts of Charles Fine Art in Essex sounded the alarm bell when he was offered the painting by a Polish collector. A quick search on the Art Loss Register revealed the painting's dramatic past, and the ALR stepped in to negotiate its safe passage home.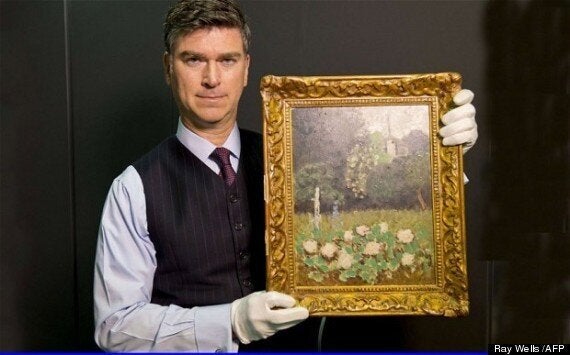 Le Jardin, by Henri Matisse: home again
Lars Nittive, the director of the Museum of Modern Art in 1987, claimed at the time that he and the curators had resisted several attempts by the thieves to ransom 'Le Jardin' back to the museum.
Where the painting has been since is one of modern art's great mysteries.
"Stolen artworks that are recognisable change hands often so there is no knowing where it has been in the intervening two decades."
He added that ARL have notified the police authorities but they "don't seem to be very interested" in investigating what happened to the painting because the crime is too old.
The Art Loss Register - the world's largest international private database of stolen, missing and looted artwork - also commented on the folly of art theft, saying Nittive and his team had been vindicated for not giving in to thieves all those years ago.
Marinello said: "Stolen artwork has no real value in the legitimate marketplace and will eventually resurface...it's just a matter of waiting it out."
Even if it takes a quarter of a decade.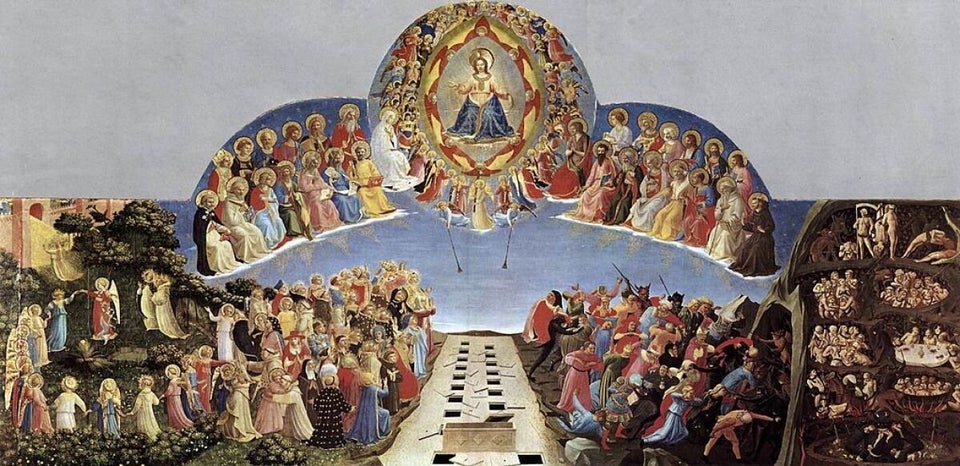 Greatest Art Thefts