They may have only been together all of five minutes, but the world and his wife seem to be talking about Harry Styles and Taylor Swift's split.
But the pair both braved the public yesterday as they were seen for the first time since it was revealed their brief romance was over.
Harry was at a recording studio in London, where he joined the rest of his One Direction bandmates to lend his husky tones to some new tracks.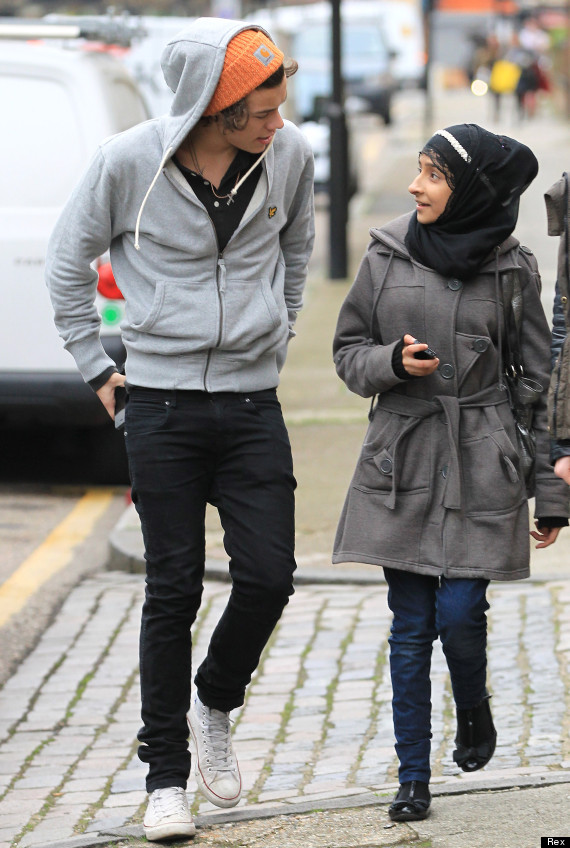 Harry chats to fans as he arrives at a London studio
The singer was seen chatting to fans as he arrived for the recording session, just hours after jetting back to the capital from the Caribbean where he and Taylor were said to have had a blazing argument which ended their relationship.
Meanwhile, Taylor was surprisingly smiley as she popped over to a friend's house in LA, presumably to update her pal on her love woes.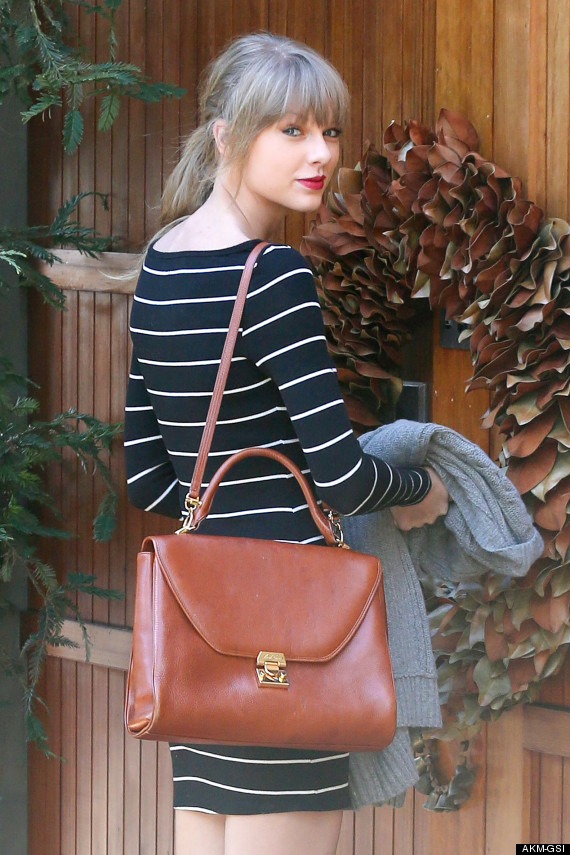 Taylor pops around her friend's house in LA
We're guessing at this point she hadn't seen the snaps of Harry in a jacuzzi with a mystery blonde at Richard Branson's holiday home...
Or maybe she had and that's what caused the 'blazing row'? Oooh, all this speculation is very exciting.