The 'I'm A Celebrity' star has posed for a series of moody black and white snaps for photographer Stacey Clarke.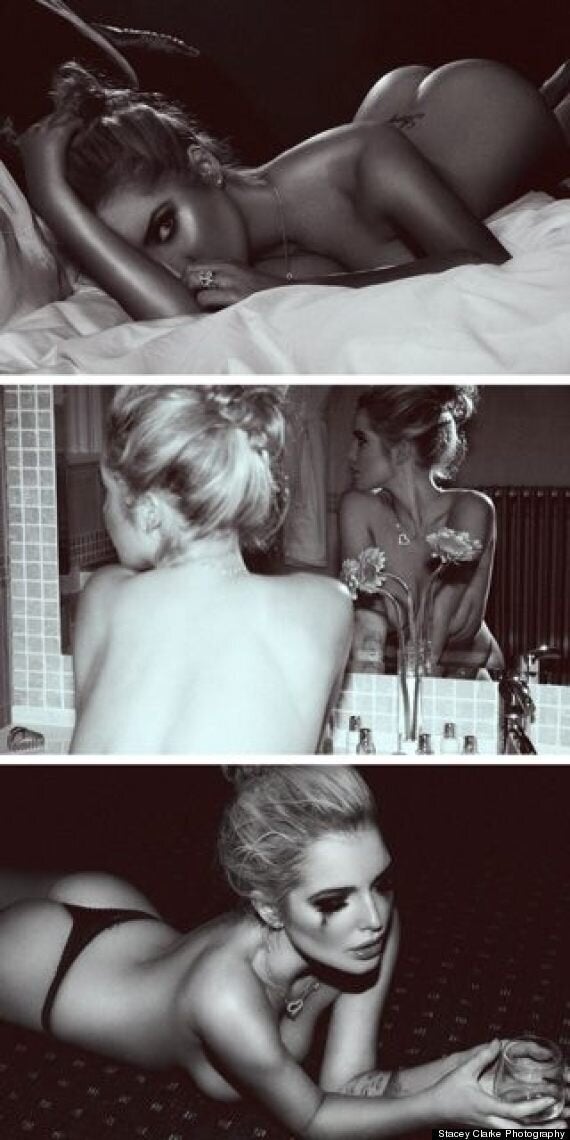 In one, Helen is pictured lying on her front with her perfectly formed posterior in the air, while another sees her cradling a drink in her hands as she lies about in her thong with mascara running down her face.
Well, the poor love's obviously upset that she can't remember where she left her clothes.
Helen recently announced that she's penning a book about her experience of Attention Deficit Disorder, which she hopes will help other sufferers.
She tweeted: "Working on a book at the moment that I've been trying to write for ages. Want to write about the issues I've had and talk about my attention deficit disorder."
She added: "I want it to be very honest and for it to be a comfort for other girls who might struggle with similar things."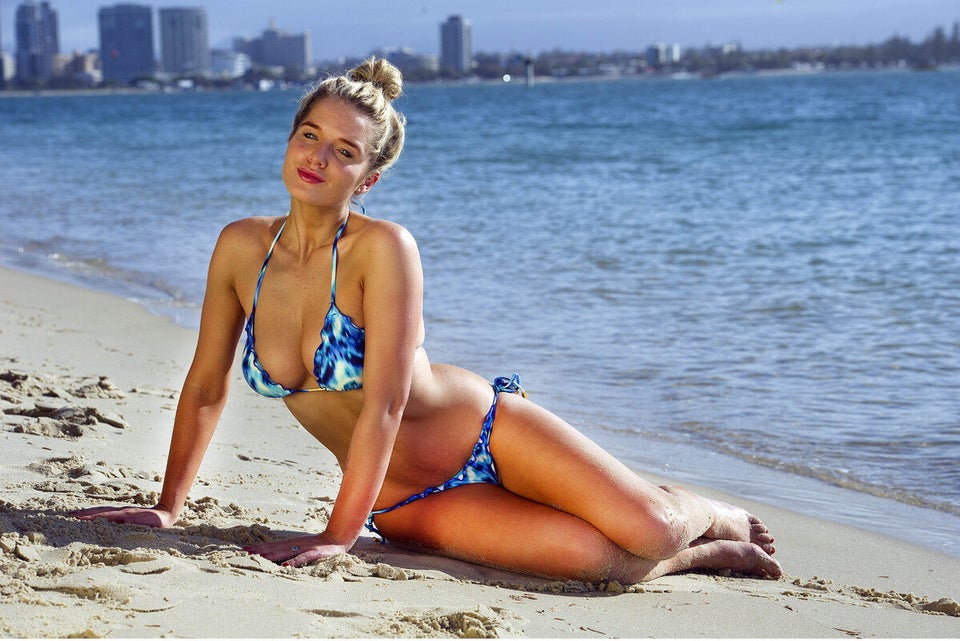 Helen Flanagan