Britney Spears has reportedly handed in her notice on 'The X Factor USA' after just one season on the judging panel.
Reports suggest the singer jumped ship before she was pushed after it was rumoured that Simon Cowell wanted to sack her from her $15million role because of her 'low energy' and 'boring' feedback to singing hopefuls during her first stint as a judge.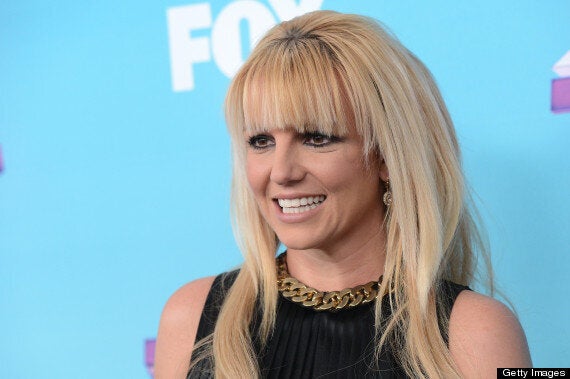 Britney is said to have decided to leave the show before she got the chop
"The producers have already been making other plans for next season over the holidays.
"The reality is that toward the end of last season the main players knew they wanted to replace both Britney and LA Reid. LA Reid wasn't at the top of his game in second season and he knew that."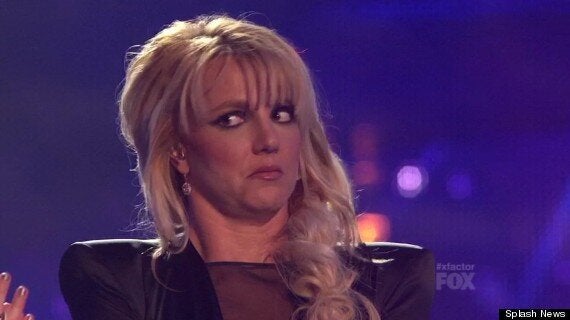 Britney reportedly wants to focus on her music
But the President of FOX - who broadcast the show in the US - believes the 'Scream And Shout' singer did a 'good job' and is hoping she'll return for a third season.
"People remain fascinated with [Spears] and always will be," he said. "She's just an interesting figure who's lived a unique life, and I thought she brought some of that [to the show].
"Maybe some people were waiting for more drastic displays of some nature that never came."
Britney has another very good reason to leave the show though - her music. She's currently recording her eighth studio album, which is due for release later this year.

Popular in the Community