Manchester United and Liverpool, the two biggest and most successful clubs in English football, face each other for the 241st time at Old Trafford on Sunday.
The corresponding fixture in the Premier League last season saw the country's biggest rival reach a level of intensity it had not experienced since the 80s, as the Luis Suárez-Patrice Evra race row augmented the tribalism, fuelled by Liverpool's disastrous handling of the situation.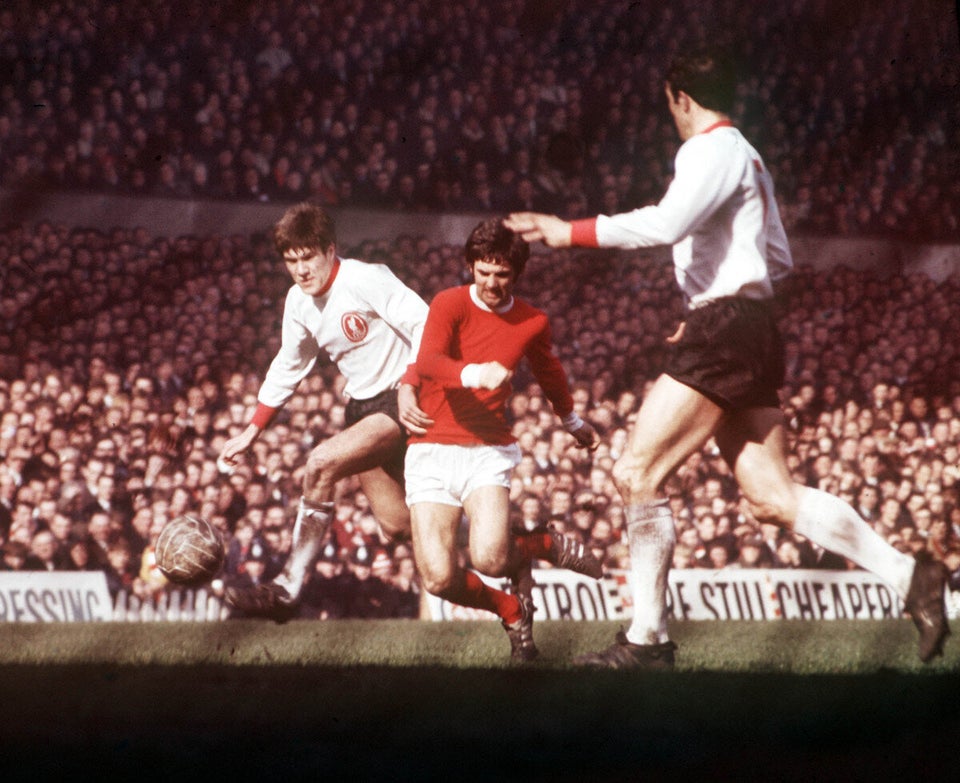 Manchester United and Liverpool History
Calm has descended over the rivalry since Suárez and Kenny Dalglish were forced to apologise for their behaviour at Old Trafford last season, but Manc-Scouse antipathy never subsides.