For a style icon, David Beckham sure loves to parade around sans clothes rather a lot and he's at it again in a new shoot for his H&M underwear range.
Becks posted a series of behind-the-scenes snaps on his official Facebook page from the video shoot in LA, which was directed by none other than the former Mr. Madonna, Guy Ritchie.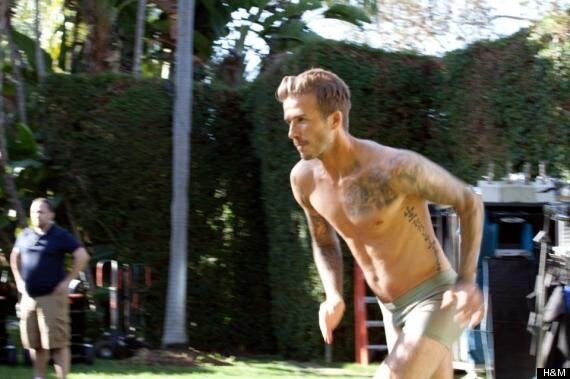 The 37-year-old can be seen running around the streets and gardens of Beverly Hills wearing nothing more than a pair of his own brand smalls in the stills from the video, which will debut worldwide on 6 February.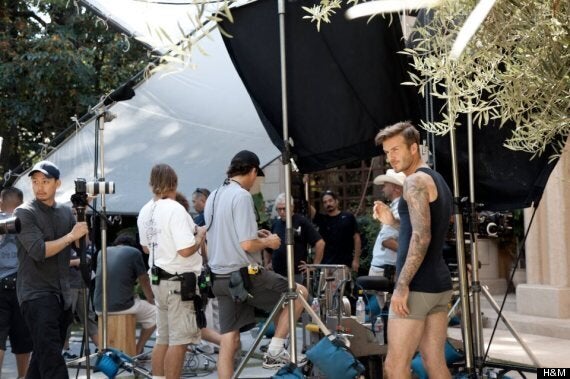 Speaking about working with Beckham, Guy said: 'David makes the perfect leading man.
"For me this felt more than a campaign – it was like directing a short film."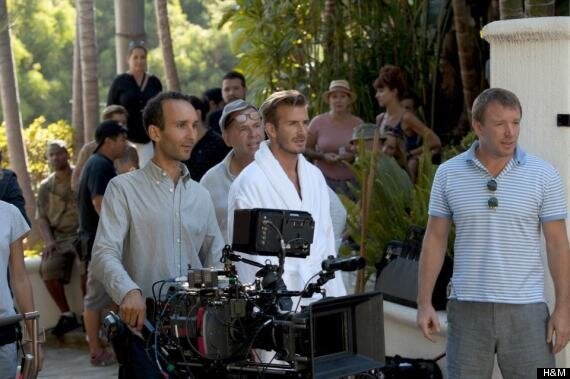 And David returned the compliment, saying: "Working with Guy has been a fantastic experience."
Aaaahh, we do love a good celeb bromance.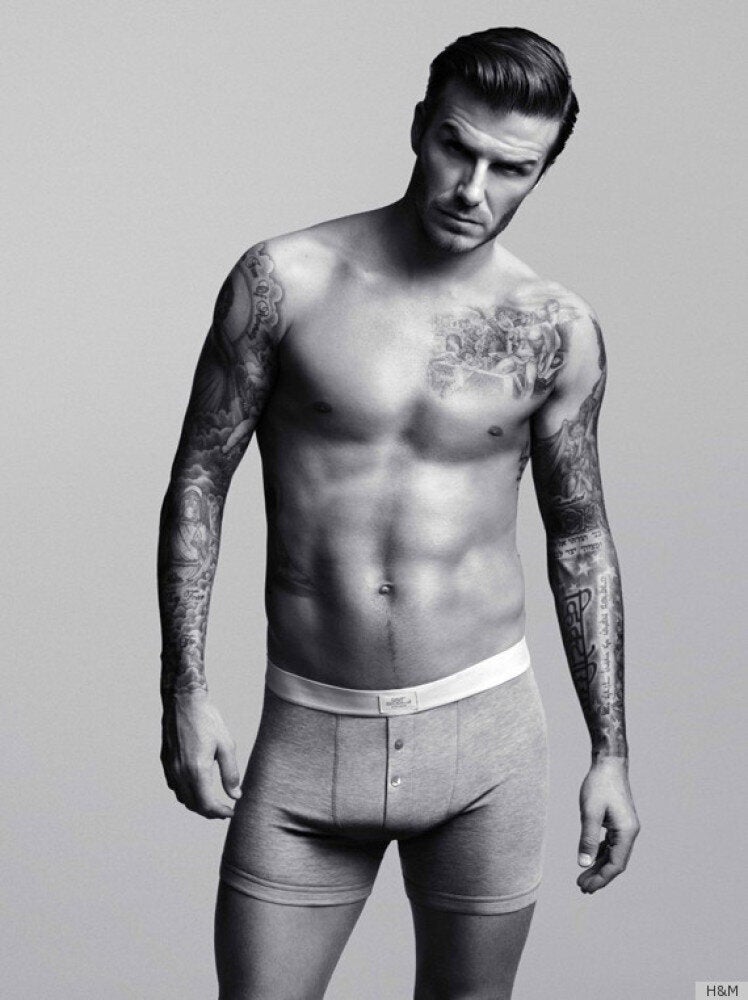 David Beckham for H&M