The Turner Prize is going north of the border for the first time after it was announced that it will be presented in Glasgow in two years' time.
The prestigious modern art prize, which was won last year by Elizabeth Price, is held outside London every other year.
The 2015 exhibition will be at the Tramway in Glasgow after the Scottish venue saw off rival bids by venues in Nottingham, Walsall and Manchester.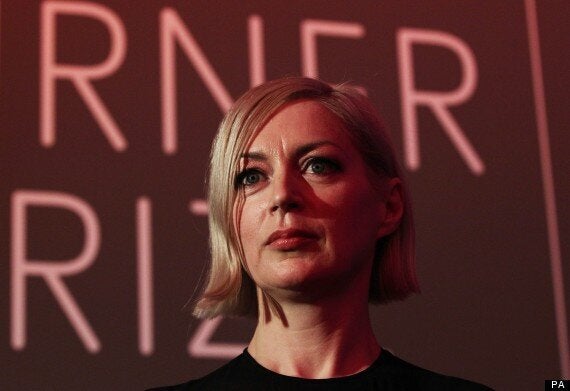 Elizabeth Price, the 2012 Turner Prize winner
Tate director Nicholas Serota said: "All the shortlisted venues put forward compelling cases for hosting the Turner Prize in 2015 and each would bring unique qualities to it.
"The professionalism and vision of each bidding organisation was inspirational - all built on strong partnerships between visual art organisations, their local authorities, educational institutions and local communities.
"Over the last 20 years, Glasgow and Scotland has gained national and international recognition as a centre of excellence in and for the visual arts, and for many years artists who are from Scotland or who have trained at the Glasgow School of Art - one of the world's leading art schools - have been nominated for or won the award."
In 2011 the prize attracted record numbers of visitors to the Baltic in Gateshead and organisers hope it will do the same this year when it is presented in Derry-Londonderry.
Glasgow City Council leader Gordon Matheson said the city is "Scotland's cultural powerhouse".
He said: "Tramway has been described as an industrial cathedral that connects art with humanity and has a thriving global reputation as a producer and promoter of the most innovative work by Scottish and international artists.
"In bringing the Turner Prize to Tramway and Glasgow, we will build on that growing reputation - and, following the ambitious Glasgow 2014 Commonwealth Games Cultural Programme, hosting the Turner Prize will continue to build both audiences and interest in the very best in contemporary visual art."
Previous winners of the prize include Anish Kapoor, Antony Gormley and Damien Hirst.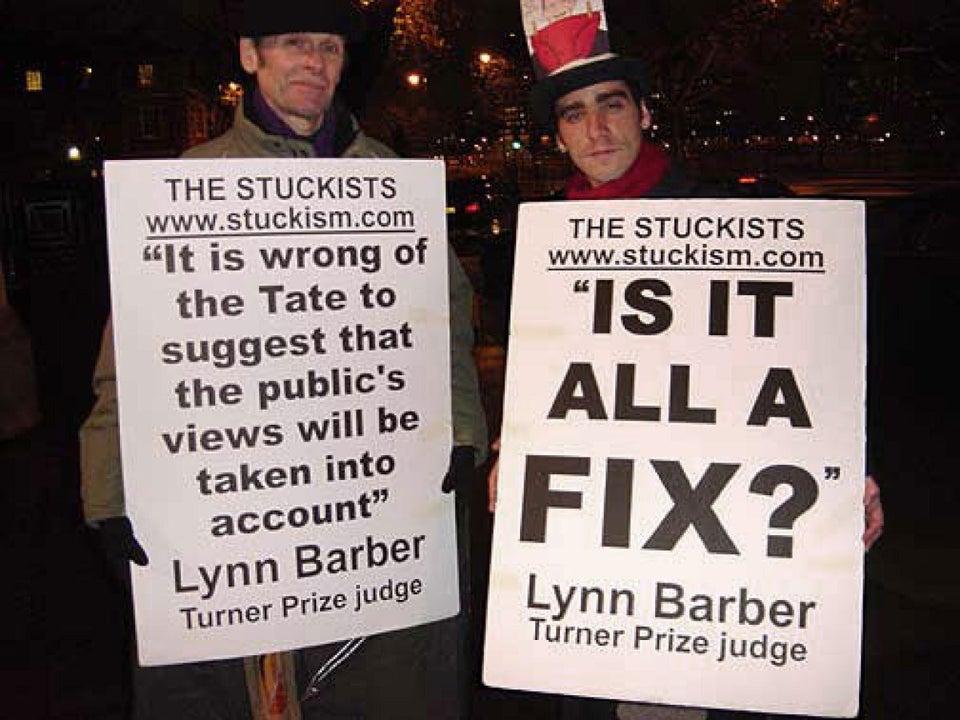 11 Things You Didn't Know About The Turner Prize