Harry Styles' love life has dominated many a front page, but Katie Price is upset the One Direction star is seen to be a "fun-loving hero" while she's described as "shameless" over her nights on the tiles.
The floppy-haired pop star has courted a string of ladies, such as TV presenter Caroline Flack, since shooting to fame and most recently he stepped out with Taylor Swift.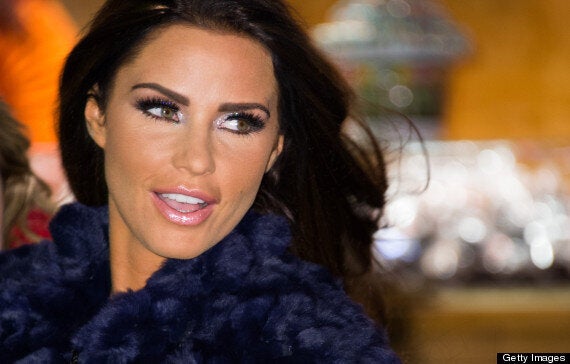 Katie Price: 'Sexism is alive and kicking'
The romance is said to have ended over the New Year, but Harry put the heartache behind him by partying on Sir Richard Branson's Necker Island - and he was even pictured in a Jacuzzi with pals and TV host Hermione Way.
Katie admits she's a fan of the boy band and is pleased the young stars are making the most of their time in the limelight - but she's not happy that Harry's been getting more positive press than her.
The model, who split from fiance Leandro Penna in October, insists the difference in the coverage shows that "sexism is still alive and kicking", and she has detailed her plight in her column for The Sun.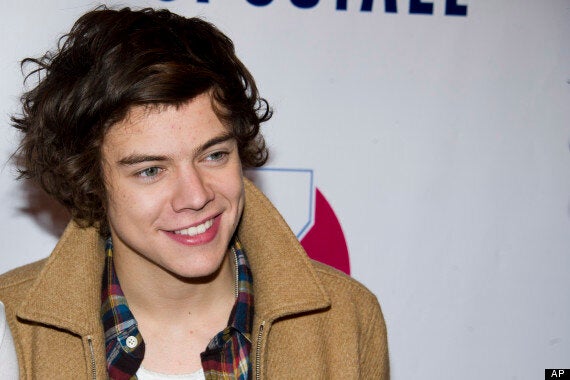 She wrote: "Harry Styles has been a busy boy. I've never met him but I think One Direction have a real aura about them.
"He's certainly helping their promo with his antics and who can blame him? He's young so why shouldn't he enjoy the ladies?
"But it's interesting to read the reaction to his antics compared to the way I was treated after splitting up from Leo and letting my hair down with a few nights on the town.
"Harry is made out to be a fun-loving hero and I'm described as 'shameless'. Good old sexism is still alive and kicking."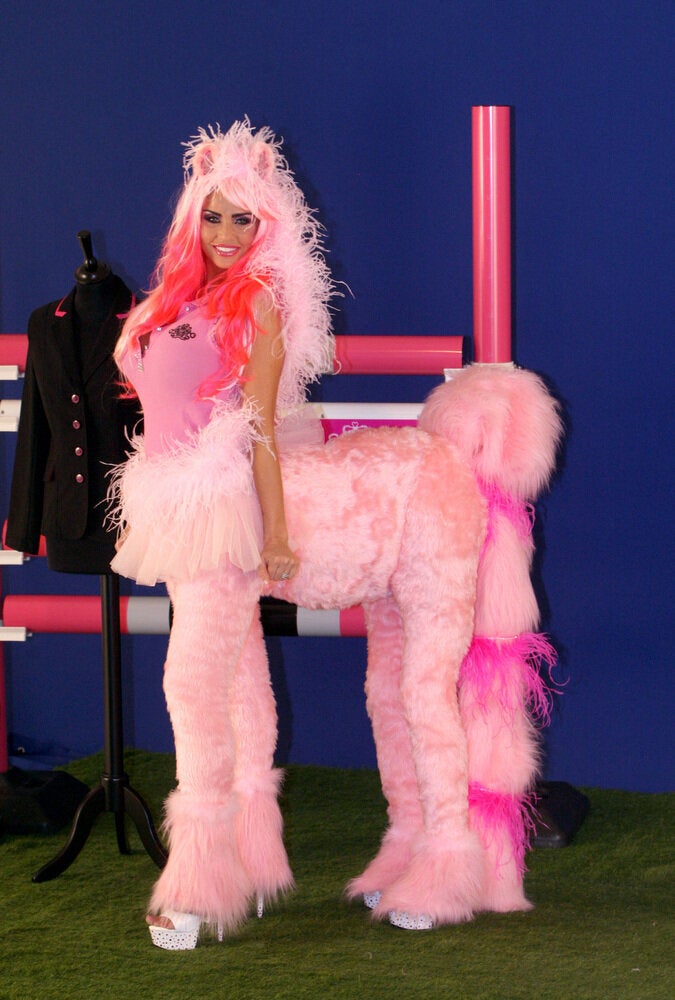 Katie Price photocalls in pictures
Popular in the Community