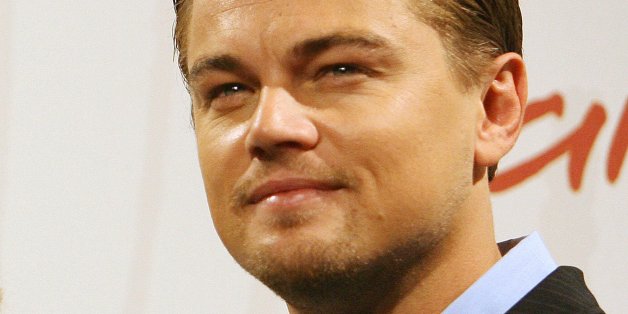 ALBERTO PIZZOLI via Getty Images
Director Quentin Tarantino is upset his Django Unchained star Leonardo Dicaprio missed out on a nomination for the 2013 Academy Awards.
The filmmaker's acclaimed Western is up for trophies in five categories, including Best Picture and Best Original Screenplay, but Tarantino admits he was surprised the Titanic star was overlooked for a top acting nod.
He told the Daily Express: "It's pretty cool, I'm still taking it in. We spent a lot of money on the movie so we hoped it would do well.
"It was a pretty good week: five BAFTA (Film Awards) nominations... four Oscar noms (sic)... it was lovely. I'm sorry Leo didn't get nominated."
Although Tarantino was snubbed in the Best Director category, he was more surprised fellow filmmaker Ben Affleck wasn't recognised for his acclaimed thriller Argo.
He adds, "I feel sorry for Ben Affleck. He really deserved it and I think everybody thought he was going to get it so I'm disappointed for him."
Django Unchained also picked up nominations for Best Supporting Actor (Christoph Waltz), as well as Cinematography and Sound Editing mentions