A brain-boosting milkshake that is said to reduce symptoms of early Alzheimer's went on sale in the UK on Monday.
Souvenaid, which costs £3.49 per 125 ml bottle, contains a cocktail of nutrients needed to build new connections in the brain.
Its makers, Nutricia, claim the once-a-day product has been clinically shown to improve memory in mildly affected patients.
But Prof Clive Ballard, director of research at the Alzheimer's Society, urged people to spend their money elsewhere.
"People shouldn't get excited that an off-the-shelf drink is going to transform the lives of people with dementia," he said.
Around 800,000 people in the UK are living with dementia, more than half with Alzheimer's disease.
As the population ages, the number of dementia sufferers is expect to soar to 1.7 million by 2051.
Souvenaid is said to be the result of more than a decade of research into the nutritional needs of people with early Alzheimer's.
A key feature of the disease is the loss of synapses, or connections in the brain, which are vital to memory.
People with Alzheimer's are known to lack certain nutrients necessary for synapse-building, it is claimed.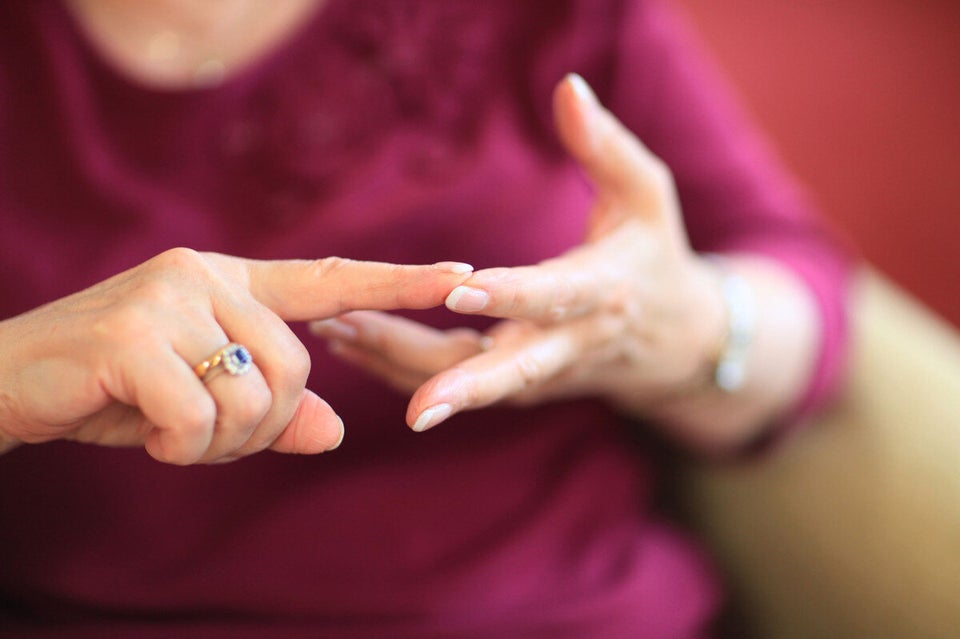 Signs Of Dementia
Souvenaid, which comes in vanilla and strawberry flavours, is designed to boost levels of these nutrients. It contains omega-3 fatty acids, uridine, which is important for metabolism, and choline, used to make a vital nerve signalling chemical. Other nutrients in the milk-based drink include phospholipids, a component of cell membranes, and B vitamins.
In a randomly controlled clinical trial involving 259 patients from six European countries, Souvenaid produced statistically significant improvements in episodic memory over 24 weeks.
This is the memory of life events occurring at specific times and places, such as a birthday party.
From today the drink will be sold in pharmacies throughout England, Scotland and Wales, and via the www.souvenaid.com website.
Prof Ballard said: "While past studies of this product have showed some benefits for memory, there is no evidence that it has an effect on other aspects of thinking or everyday life and there was also no benefit on other symptoms of dementia.
"This is likely to cost about £1,000 a year and is a lot less effective than current drugs available for people in the early stages of dementia. For many older people with dementia where finances might be tight, people are probably much better off putting their money towards good quality care or taking part in exercise."