Mark Bridger, the man charged with the abduction and murder of five-year-old April Jones, pleaded not guilty at Mold Crown Court on Monday.
April Jones went missing from the town of Machynlleth in mid Wales on October 1st last year.
Her body has still not been found.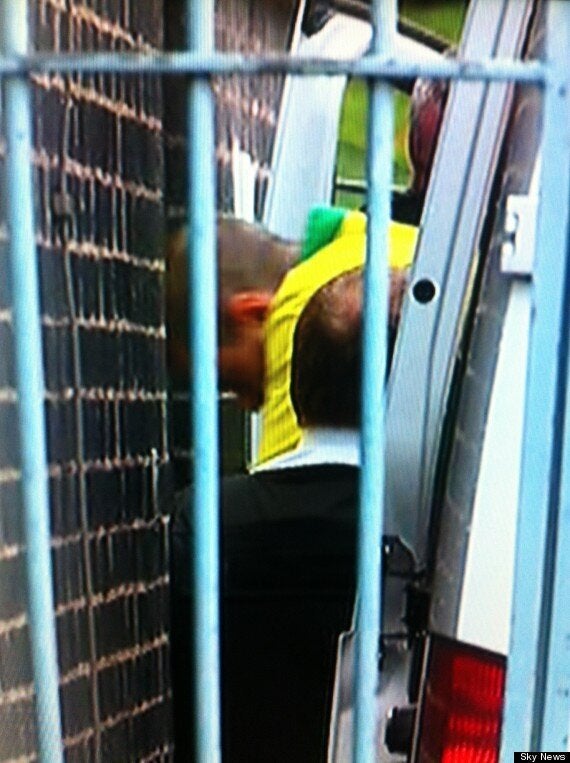 Bridger arriving in court on Monday
Bridger, 46, also denies denies attempting to pervert the course of justice, a charge which refers to the unlawful disposal and concealment of a body.
The former lifeguard, of Mount Pleasant farmhouse in the village of Ceinws, near Machynlleth, will stand trial later this year.
April's parents Coral and Paul Jones were at Mold Crown Court today as Bridger entered not guilty pleas.
They were led into the court before Bridger was brought up.
Mrs Jones, wearing a black cardigan, pink T-shirt and black trousers, and Mr Jones, wearing a salmon pink shirt, sat to the side of the dock, just 10ft away from Bridger.
The defendant, with short cropped hair and goatee beard, was then brought in and confirmed his name to the court.
Both parents stared at Bridger as the charges were read to him.
Bridger stood, his arms behind his back, and looked forward as he entered not guilty pleas to abducting and murdering April and a further charge of perverting the course of public justice.
At one point Bridger, wearing a navy blue jumper with a pair of spectacles tucked into his collar, appeared to be making an effort to compose himself as he entered his pleas and looked up towards the ceiling as he entered his final not guilty plea.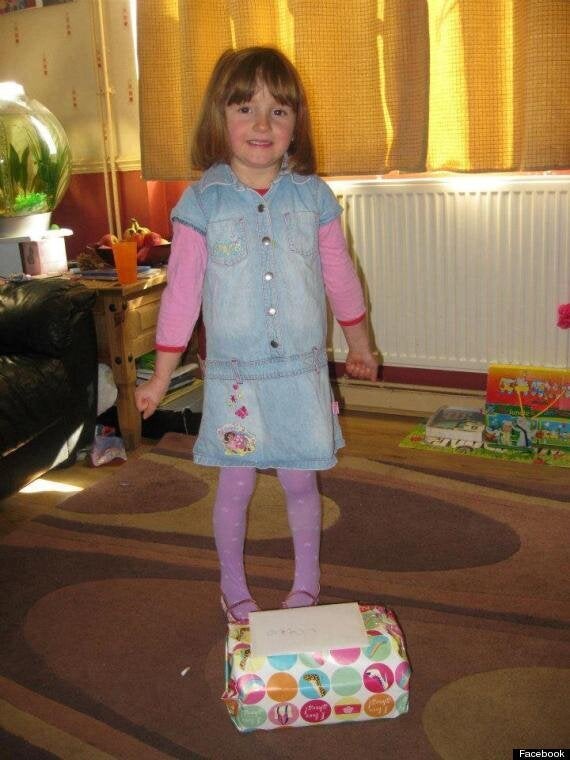 April has been missing since last year
There are still 16 search teams looking for April.
Coral Jones posted an emotional appeal on Facebook in the New Year, appealing for April's return.
She said: "April you should be home.
"I can't stop crying today, I've been doing some house work and I've come across some of April's things and pictures.
"I love you so much April – please if you are that person out there who knows please come forward."
Related