Lady Gaga is known for her outrageous costumes but we bet she didn't bargain for her bum crack to be on full display during a recent concert in Canada.
The singer gave her fans an eyeful when the seat of her rubber catsuit ripped open during her 'Born This Way Ball' in Vancouver, exposing her fishnet covered derriere to her Little Monsters.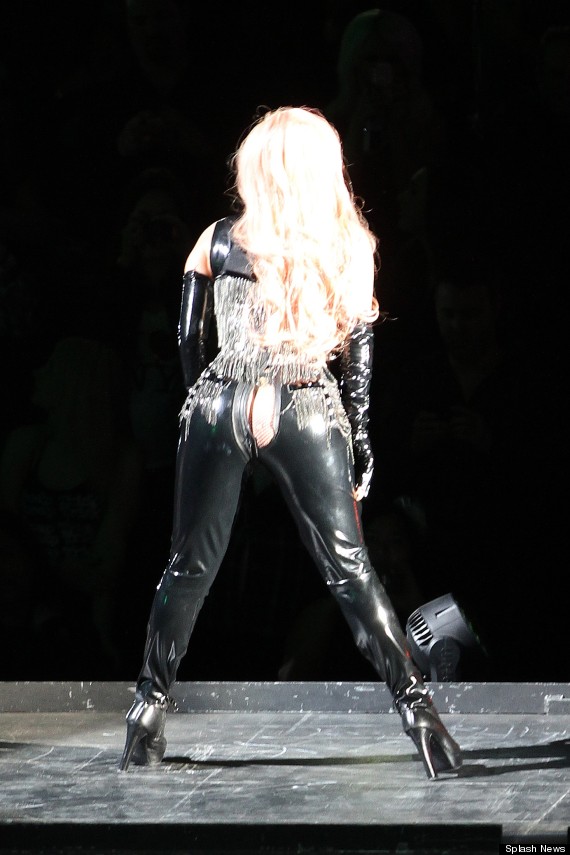 Undeterred by her cheeky flash, the singer continued the show until her next costume change.
What a trooper!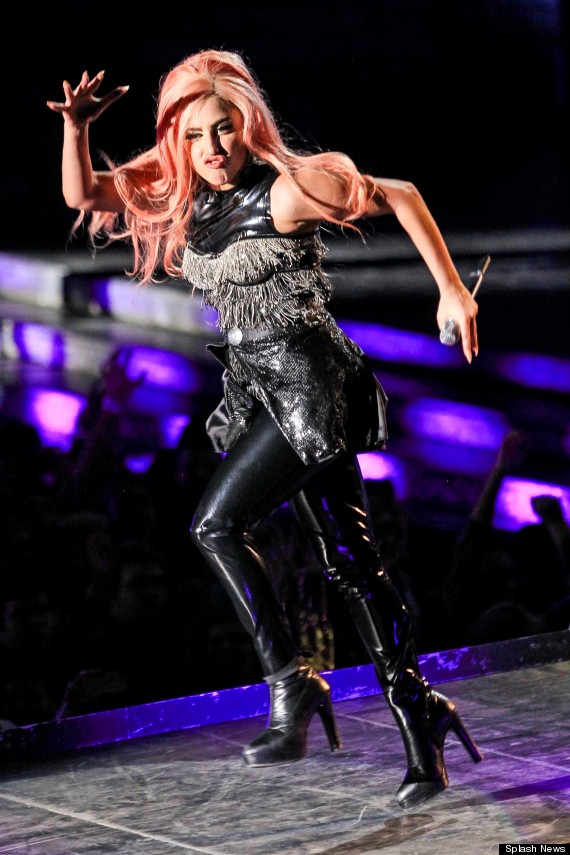 Meanwhile, Gaga has responded to Sharon Osbourne's claims that she bullied her daughter Kelly after the singer wrote an open letter to the 'Fashion Police' star criticising her for remarking about her weight gain on the E! show.
She urged Kelly to 'take responsibility and accountability' for her comments, which prompted Sharon defend her daughter, calling Gaga a 'publicity seeking hypocrite and an attention seeker'.
The 'Born This Way' singer has now responded on her LittleMonsters website saying: "The 'real world' can be cruel, why not try to change it into a better place? I am an activist. Nobody takes adolescents seriously, I do.
"My letter to Kelly Osbourne was open, because her statements on cyber-bullying were public & as a youth activist I'm compelled to be involved."
Over to you Mrs.O...
HUFFPOST UK CELEB ON FACEBOOK | FOLLOW US ON TWITTER