Looks like America and China's panda teams are going head to head in the painfully cute stakes once more.
Following the recent public debut of San Diego Zoo's newest black and white bear Xiao Liwu, a Chinese panda sanctuary has raised the yanks a whole bushel of baby pandas.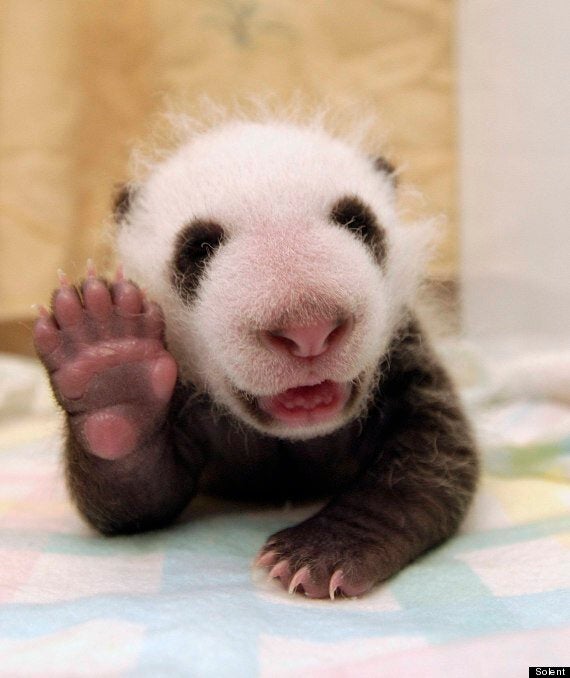 A baby panda gives a regal wave from his incubator
Taken at the China Conservation and Research Centre for the Giant Panda at the Wolong Nature Reserve in Sichuan, the shots of these tiny bears will no doubt be stealing the limelight from America's fourth-month-old sweetheart.
Only time will tell who emerges victorious in this ruthless battle baby bear cuteness.