Johnson had not played for City since an October 2009 League Cup tie, and judging by the weight he gained that summer, it is easy to see why.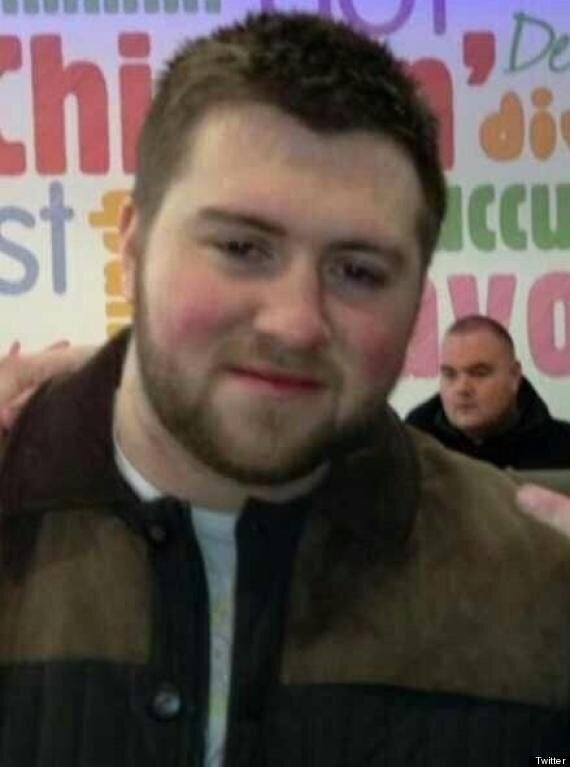 Where did it all go wrong fro Michael Johnson?
Whereas most players put on some timber after they're playing career, Johnson was doing it in his early 20s. Bloated and looking rough, he is now just 24.
Here are some players who let it go after the final final whistle.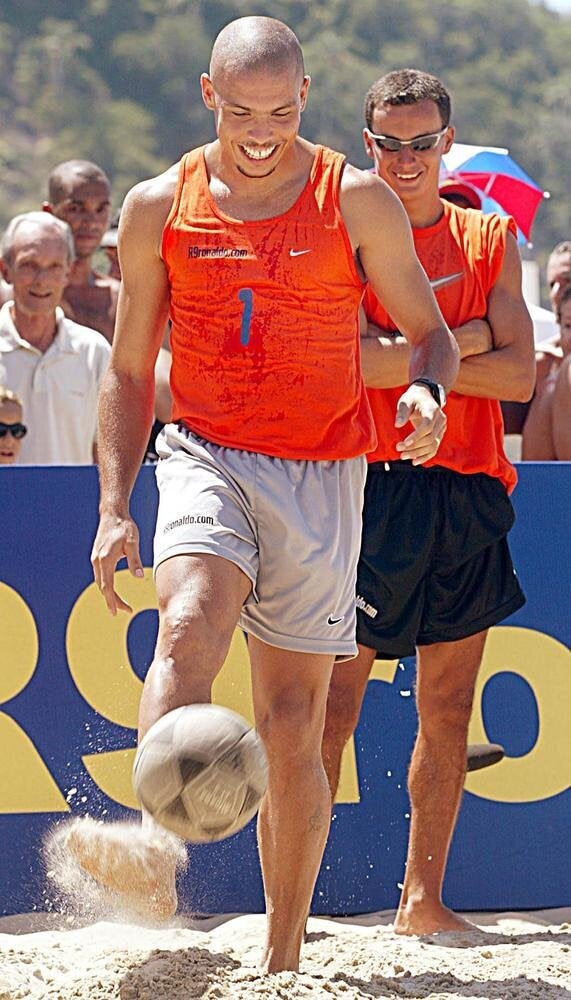 From Thin To Fat Footballers