Mark Wright may have moved on with Michelle Keegan, but his ex Lauren Goodger insists she's not well jel about their much-publicised romance.
It's been a bad week for the former 'TOWIE' star after she was booted off 'Dancing On Ice' and branded a "walrus on ice" by catty judge Jason Gardiner.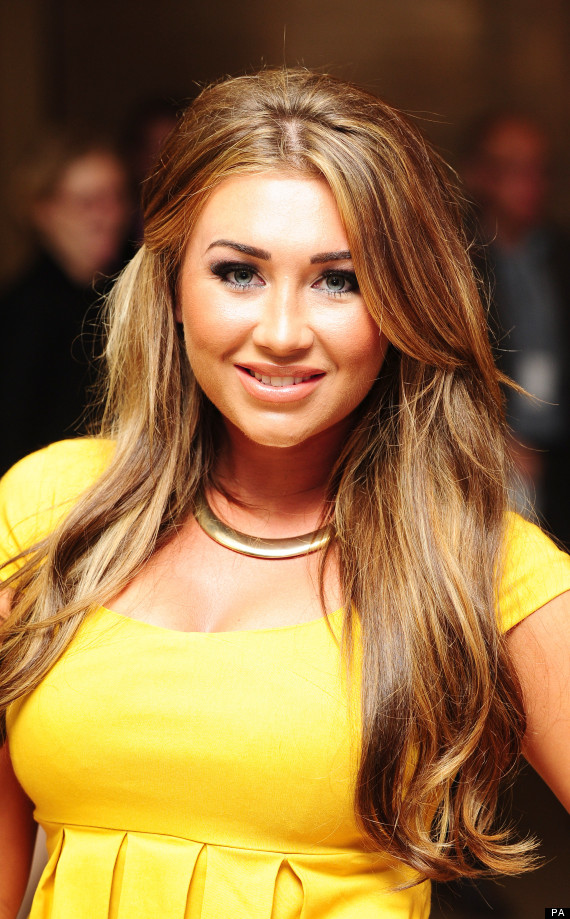 Lauren Goodger
She's also received a kick in the teeth as snaps of her beloved former fiance and 'Coronation Street' star Michelle have been plastered across the papers.
But despite seeing the hunk in the arms of another, more famous girl, Lauren insists she's happy with her own life.
She told The Sun: "We've gone our separate ways and we don't speak. I'm not even going to Mark's birthday party.
"I'm also in a relationship. It's early days but I'm really happy."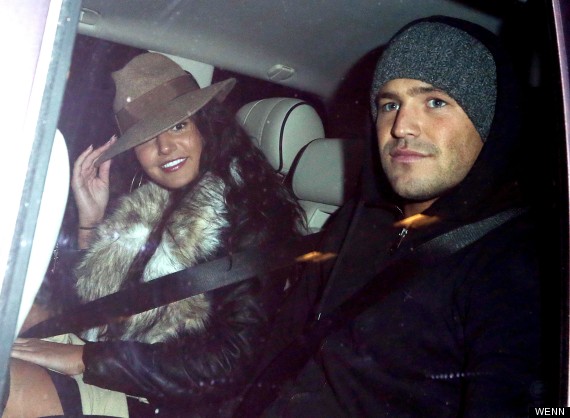 Michelle and Mark went public with their relationship last weekend
And the reality TV star - who has opened up about the nasty abuse she has suffered over her looks on Twitter - has admitted she was expecting much worse from the acid-tongued judge who called her a walrus.
She added: "I do think Jason was talking about the performance, rather than me as a person. I think that's Jason - I kind of just laughed it off, I didn't take it personally.
"That's the way he is and I was expecting that, if not worse!"