The star confirmed he was living with his male partner during an interview with Greg In Hollywood.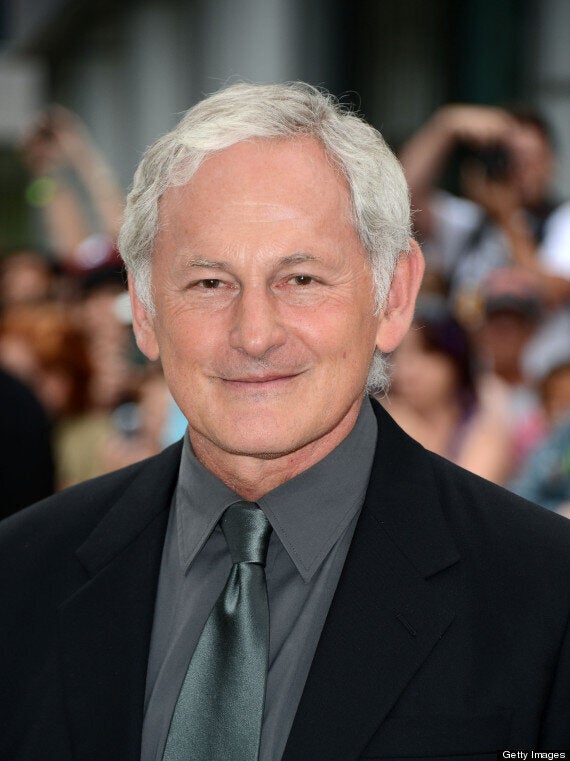 Despite having a relatively low profile, Garber has had a hugely successful career on both the big and small screens.
He can currently be seen in Ben Affleck's Golden Globe-winning 'Argo' as well as on the small screen playing corporate executive and family patriarch Robert Bowers in 'Deception'.
Could this be the start of a 'coming out' trend in Hollywood? We hope so - and can't help but wonder who'll be next?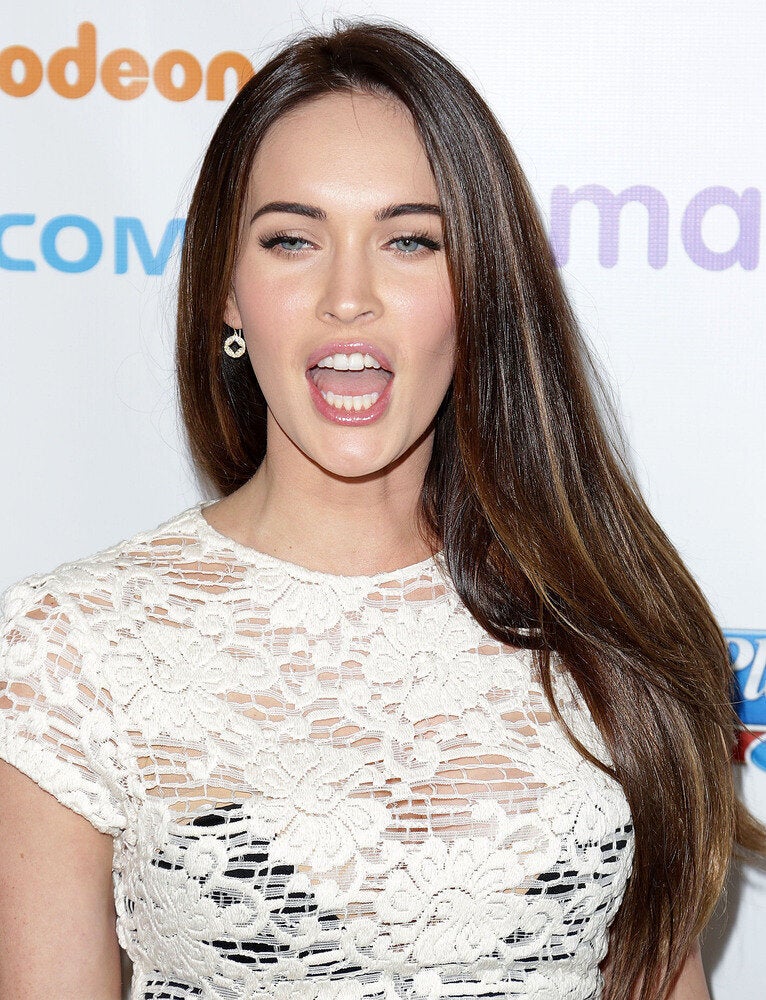 Bisexual Stars
Popular in the Community