Victor Garber, the US actor who has starred in the likes of 'Titanic', 'Legally Blonde', 'Argo' and the hit TV series 'Alias' has come out as gay - just a day after Jodie Foster did the same at the Golden Globes.
The star confirmed he was living with his male partner during an interview with Greg In Hollywood.
When he was asked about an entry on his Wikipedia page that states he lives with his partner Rainer Andreesen in New York, he said: "I don't really talk about it, but everybody knows. He's going to be out here with me for the SAG Awards."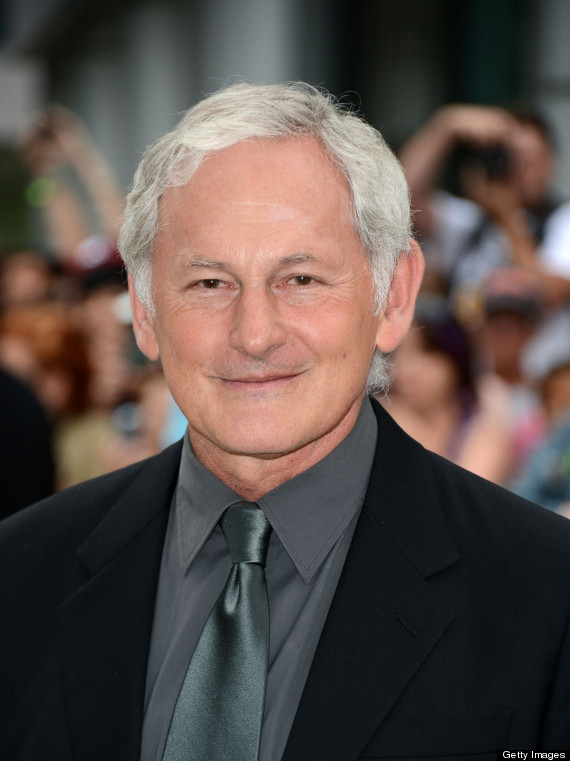 Victor Garber
Despite having a relatively low profile, Garber has had a hugely successful career on both the big and small screens.
He can currently be seen in Ben Affleck's Golden Globe-winning 'Argo' as well as on the small screen playing corporate executive and family patriarch Robert Bowers in 'Deception'.
Could this be the start of a 'coming out' trend in Hollywood? We hope so - and can't help but wonder who'll be next?
HUFFPOST UK CELEB ON FACEBOOK | FOLLOW US ON TWITTER