Royal Ballet star Carlos Acosta's debut novel is among 11 books by first-time novelists tipped for success this year.
The Cuban dancer, who joined the Royal Ballet in 1998 and has been its Principal Guest Artist since 2003, has been named in a literary first eleven picked out by booksellers Waterstones alongside authors from around the globe.
The 39-year-old said he had "low expectations" when he started writing Pig's Foot which is set in his native Cuba and will be published in October.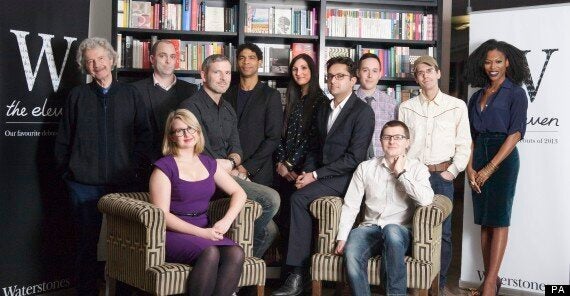 He said: "I have written an autobiography before, but it's one thing writing about yourself and another to invent a whole world.
"I think my writing and ballet complement each other quite well. I've been doing ballet all my life and by the writing I can disappear, I can fly away somewhere and disconnect from my daily routine.
"It helps me dance better, it is always healthy to disconnect for a while and come back to reality."
The other writers named in The Waterstones Eleven, which was announced at the chain's flagship store in Piccadilly, central London, tonight include Norwich-based Sam Byers, who is a graduate of the University of East Anglia's creative writing course, and Dublin-born journalist Kevin Maher.
Also named on the list is Limerick-based Donal Ryan whose novel, The Spinning Heart, is set in the aftermath of Ireland's economic collapse and Times journalist Sathnam Sanghera whose Marriage Material is a family saga with a Wolverhampton corner shop at its centre.
Waterstones Managing Director James Daunt said: "It is in bookshops - the bricks and mortar kind - that new writers are most easily discovered and championed. The Waterstones Eleven puts new writing at the forefront of the literary calendar and it has quickly become a celebration our readers trust. I look forward to reading, discussing and arguing about these books in the months to come and to following the brilliant writing careers our authors are destined to enjoy."
Last year's award-winning titles: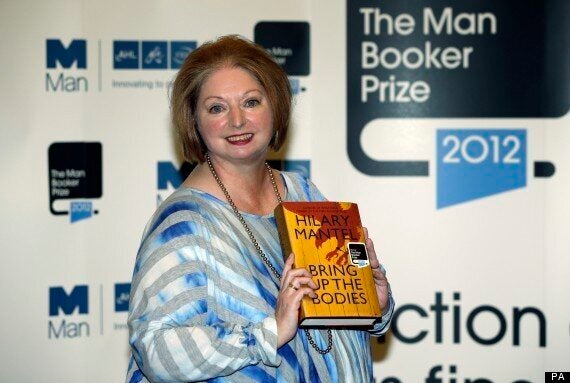 2012's Award-Winning Books