A 50-year-old woman is accused of smothering her boyfriend to death with her breasts.
Officers were called to the couple's trailer in the Airport Inn trailer park in Everett, Washington on Saturday, where they found medics performing CPR on a 51-year-old man, KIRO TV reports.
The man was rushed to Swedish Hospital in Edmonds, where he was pronounced dead.
It is claimed Lange climbed on top of him as he begged her to get off, before lying on him with "her chest on his face".
Police have recommended Lange be charged with second-degree manslaughter.
Tim Schmidt, 30, claims Franziska Hansen tried to end his life because she was jealous of his career as a lawyer, while she struggled to find work.
Hansen denied the allegations and insisted the pair were taking part in a consensual sex game.
In 1996 a physical therapist filed a lawsuit against a strip club where he had held his bachelor party.
Paul Shimkonis alleged dancer Tawny Peaks thrust her 69HH surgically enhanced breasts into his face, causing his head to jerk backwards and resulting in injuries.
The case was heard live on TV's People's Court, with Judge Ed Koch rejecting Shimkonis' claims.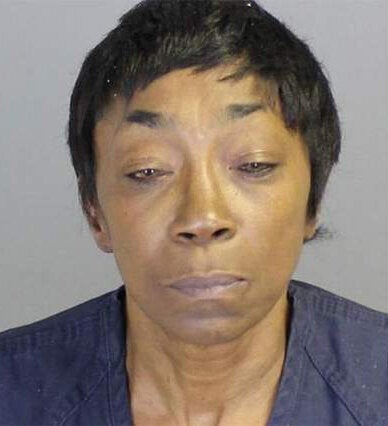 Bad Sex