The Football Association celebrates 150 years of history with several high-profile events.
Here are five incidents the organisation would rather forget.
THE GENTLEMAN'S AGREEMENT
In 1997, the Football Association announced it would bid for the 2006 World Cup - infuriating Germany and UEFA who claimed that the former FA chairman Sir Bert Millichip had made a gentleman's agreement not to do so. The basis of the agreement was that Germany would not stand in the way of England hosting Euro '96, and that the FA would give the Germans a free run at 2006.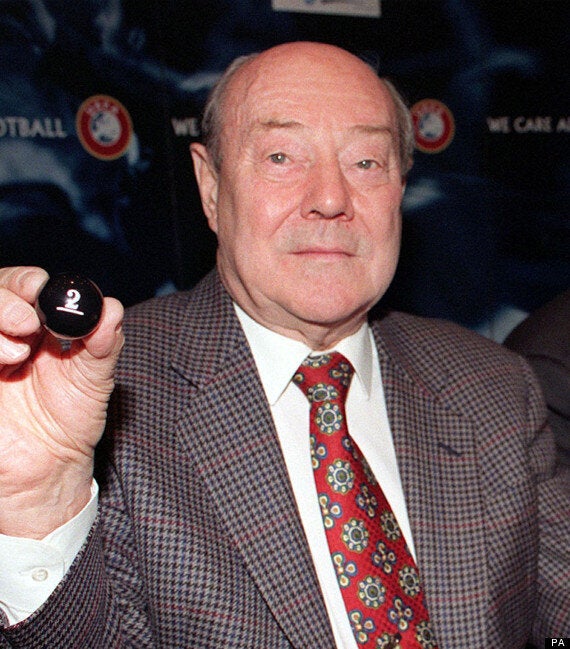 The new FA leaders denied there had been any such agreement and pressed ahead with a bid, winning only three votes while Germany went on to host the World Cup.
In late 1998 and 1999 a scandal erupted after it was revealed the FA had made a £3.2million loan to the Welsh FA in exchange for its support for FA chairman Keith Wiseman to take over the British FIFA vice-presidency from Scotland.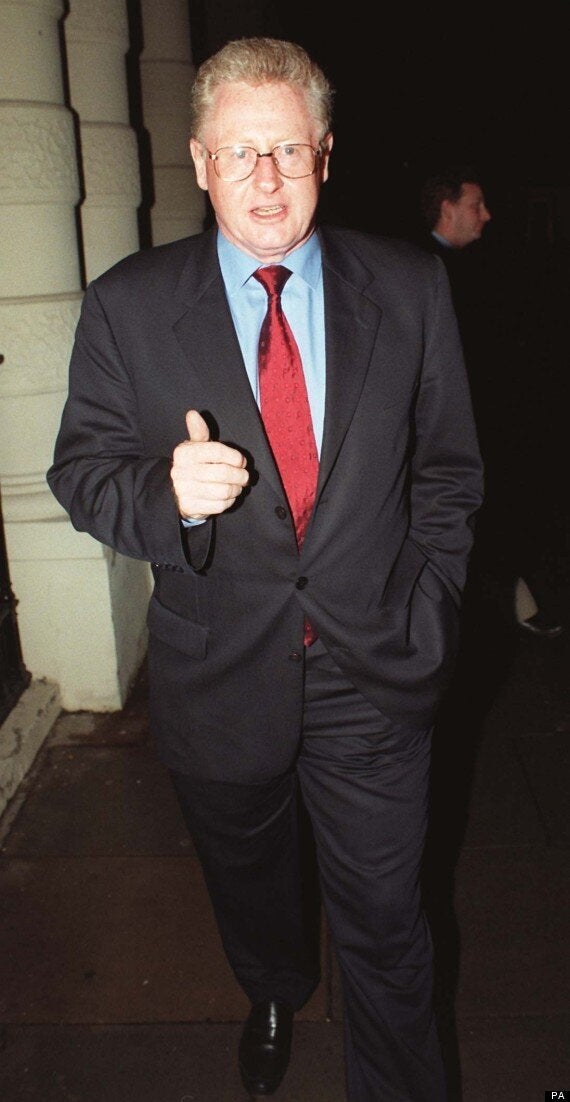 First, the FA's general secretary Graham Kelly resigned and he was followed by Wiseman who was forced out despite pleading to the FA Council that there had been no wrongdoing.
A sex scandal which now sounds almost comical forced the resignation of two senior FA executives in 2004.
It was revealed that an FA secretary Faria Alam had been having an affair with both England manager Sven-Goran Eriksson and FA chief executive Mark Palios.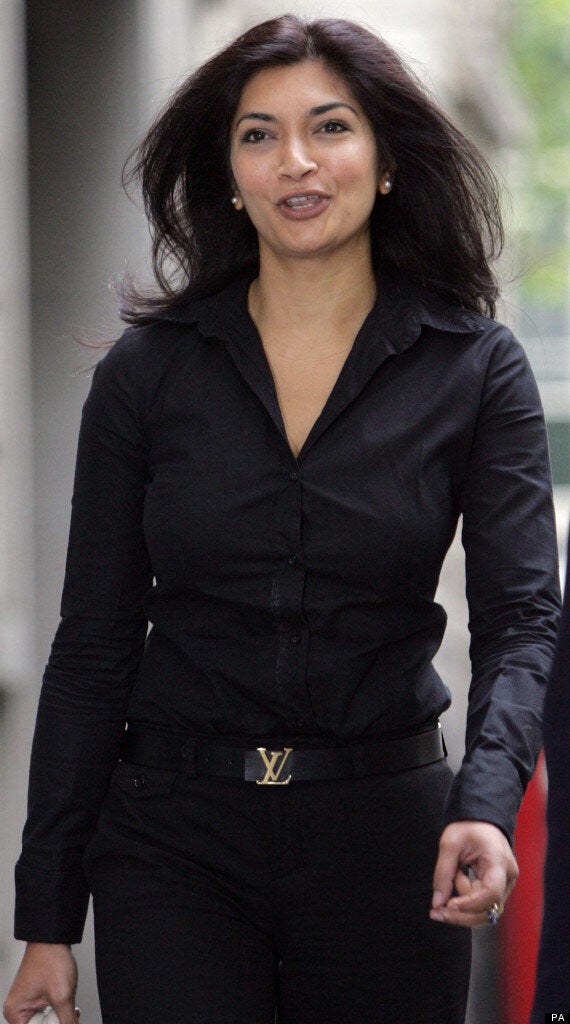 Palios quit after the News of the World said it was offered details of Eriksson's affair in exchange for keeping quiet on Palios.
The FA's communications director Colin Gibson, who allegedly offered the deal, also resigned.
Lord Triesman resigned as both chairman of the FA and England's 2018 World Cup bid in 2010 after a newspaper printed comments he had made during lunch with a female friend.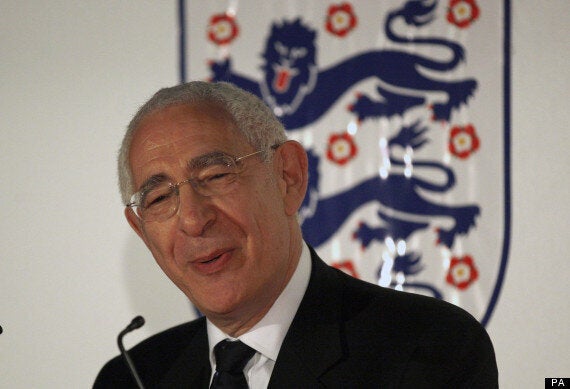 Triesman was recorded suggesting Spain could drop its 2018 bid if rival bidder Russia helped bribe referees at that summer's World Cup. The FA had to apologise to the Russian and Spanish FAs, but England went out in the first round of the World Cup bid with only two votes - one of which was its own.
The FA found itself the target of sustained criticism after taking almost a full year to deal with the charge of racist abuse against John Terry.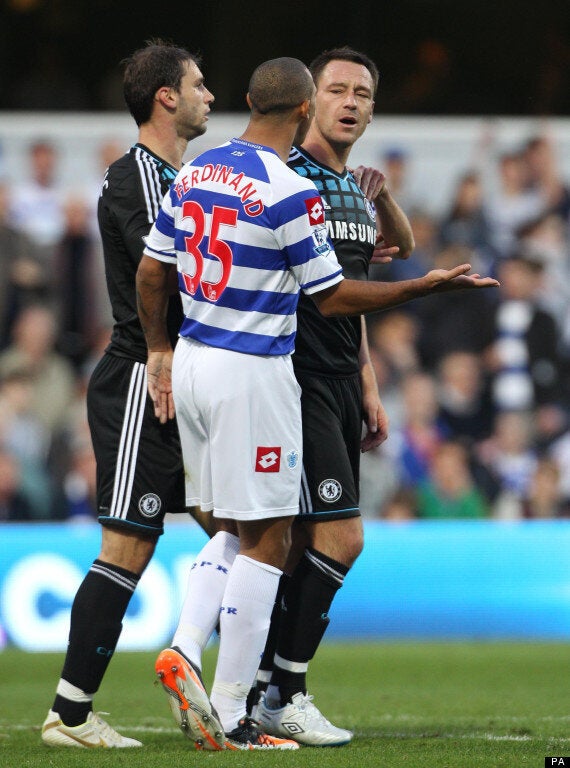 Terry remained England captain for more than three months after the complaint was made in October 2011, before FA chairman David Bernstein and the board decided to remove the armband - leading to the resignation of Fabio Capello as England manager.
Terry was banned for four matches in October 2012, but players, equality groups and politicians condemned some aspects of the FA's handling of the case.
Popular in the Community