Oh, Tina Fey. How we love you so.
In it, she takes Twitter to task - "most people are so f***ing boring that they should shut up" - before going on to reveal her secret Twitter identity (and that of '30 Rock' producer and 'Saturday Night Live' creator Lorne Michaels).
To find out what those identities are - and to find yourself just ever so slightly ashamed of any boring tweets you might have sent - click play on the video above.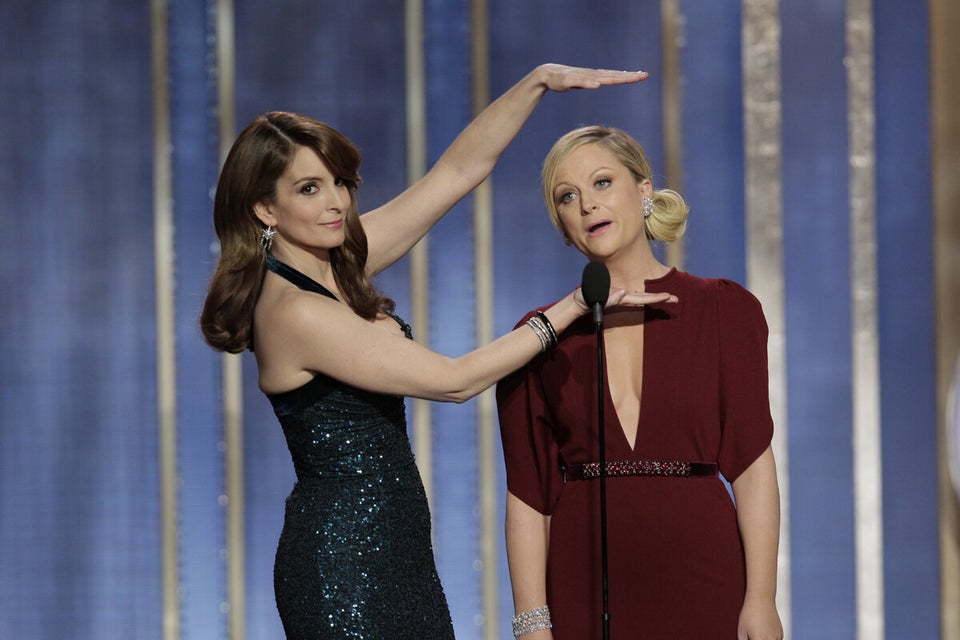 Tina Fey and Amy Poehler host the 70th Annual Golden Globe Awards