Many British men are secretly wearing make-up to hide their imperfections, a survey has revealed.
According to the findings, 1 in 10 men have turned to cosmetics to enhance their appearance, with men from Newcastle most likely to wear make-up, followed closely by men who come from Essex. For a visual cue think Geordie Shore and TOWIE.
Of the 1,831 men polled by luxury designer discount site HushHush.com, 11% admitted to wearing make-up: 52% put slap on regularly and 22% wear it every day.
See the most popular products among men below, in reverse order: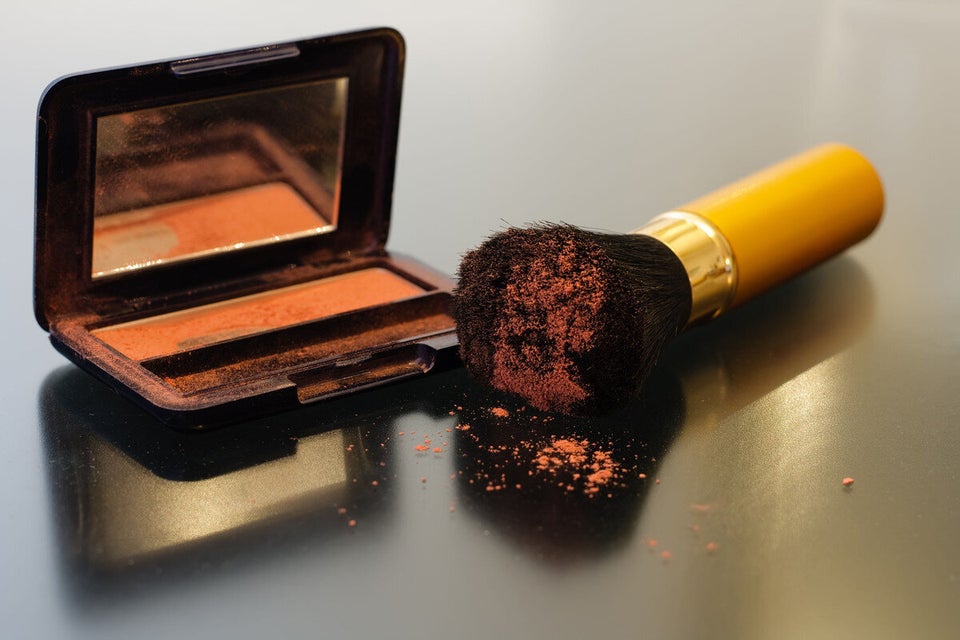 Top Five Make-Up Products Among Men
More than one third of the men taking part (37%) said they used fake-tan products; with the majority of these (68%) preferring to use at-home ranges. The remaining 32% said they preferred to go to spray-tanning salons and 14% of men said that they regularly used tanning beds.
According to the survey northerners are more likely to wear make-up than southeners, with just three of the top 10 cities being located in the south.
Cities where men are most likely to wear 'secret' make-up

1. Newcastle

2. Essex

3. Liverpool

4. Leeds

5. Edinburgh

6. Manchester

7. Exeter

8. Nottingham

9. Cardiff

10. Middlesbrough