'Downton Abbey' fans can breath a sigh of relief: Dame Maggie Smith is set to star in the next series, according to reports.
TVLine claims the veteran actress - who has been a huge success as the acerbic Dowager Countess - will return to the next instalment of the period drama, despite doubts about whether she would continue in the role.
The ITV hit show's executive producer Gareth Neame confirmed the Dowager's return on Sunday at HBO's post-Golden Globes bash.
During the 'Downton' Christmas special at the end of series three, viewers were stunned as show favourite Dan Stevens, who played the charming Matthew Crawley, was killed off in a tragic road accident.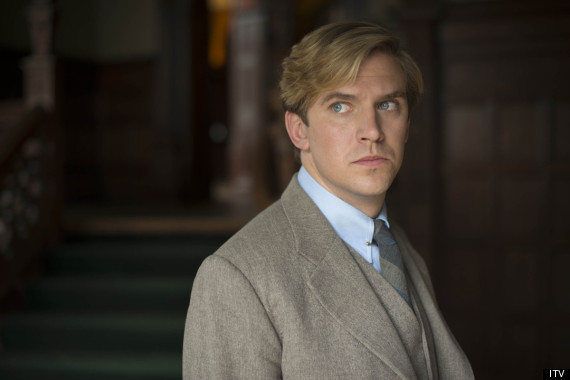 Dan Stevens won't be seen again in 'Downton Abbey', but creator Lord Fellowes doesn't think this is necessarily a bad thing
And fears about Smith's return began to arise when she didn't automatically sign on for series four. Show creator Julian Fellowes previously told TVLine: "With Maggie, you never know. Other [actors] sign on for the next series and they sign for this and they sign for that, but she doesn't.
"She stays her own person. But as far as I'm concerned, I hope she stays with the show until Downton falls down."
CLICK HERE for everything you could possibly want to know about Downton Abbey... and more!
Earlier this week, Julian Fellowes revealed that he's not too disappointed about Stevens' exit from 'Downton' - because it will bring more drama for Lady Mary Crawley.
The creator promised that there will be juicy plots for his widow Mary, played by Michelle Dockery in the upcoming fourth series.