One in four unemployed parents are put off looking for work because of childcare costs, according to a new study.
Jobless parents in cities such as London, Bristol, Leicester, Glasgow and Oxford are most likely to stay on the dole because of the high cost of finding someone to look after their child, research found.
A survey of 1,000 parents by childcare search site Findababysitter.com also showed that more than half believe the Government is not doing enough to support them arrange childcare.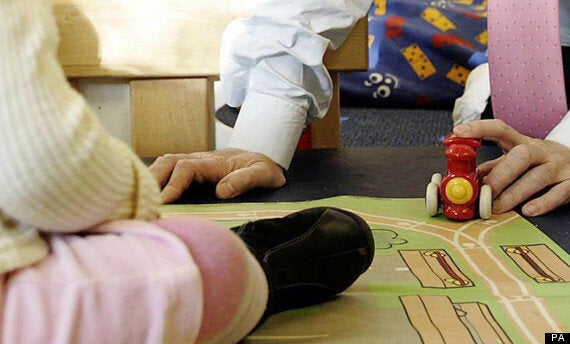 Recent cuts to child benefits have put the Government's commitment to families under the spotlight
Around two out of five of those questioned were unemployed, with younger jobless parents more likely to blame childcare costs as a barrier to work.
Other childcare concerns include safety, location, availability, and feelings of guilt about leaving children with someone else.
Tom Harrow, chief executive of Findababysitter.com, said parents want to work and become role models for their children, accusing the Government's response to the issue as "short-sighted".
A Department for Education spokesperson said: "We want to provide more help to working families to cut the cost of childcare and enable parents who want to go out to work to do so.
"At the same time we will take action to drive up the quality of childcare and give more flexibility to professionals to ensure that parents' hard-earned money goes further."