Film director and restaurant critic Michael Winner has died, his wife Geraldine said today. He was 77.
Mr Winner, who made more than 30 films including the blockbuster Death Wish series, had been ill for some time and died today at his home in Kensington, London, where he was being nursed by his wife.
Paying tribute to her husband Mrs Winner, a former dancer who he married two years ago, said in a statement: "Michael was a wonderful man, brilliant, funny and generous.
"A light has gone out in my life."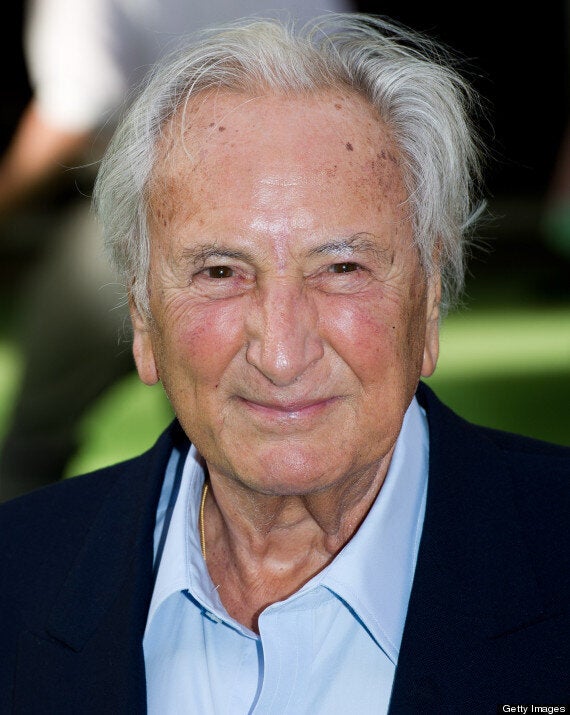 Michael Winner has died aged 77
"When I die, it's going to be 'Death Wish director dies'. I don't mind though – Death Wish [Winner's 1974 film starring Charles Bronson and Hope Lange] was an epoch-making film. The first film in the history of cinema where the hero kills other civilians. It had never been done before. Since then it has been the most copied film ever. Tarantino put it in his top 10 films ever made."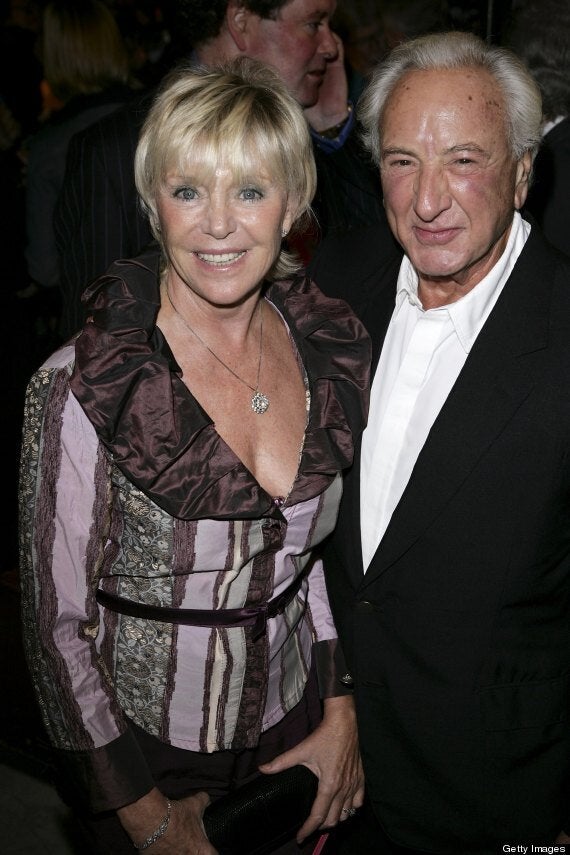 Michael winner and his wife Geraldine
In a film career which spanned more than 50 years, he worked with some of the biggest stars in Hollywood, including Marlon Brando, Robert Mitchum and Faye Dunaway.
He later reinvented himself as a restaurant critic, writing about food in his typically flamboyant style in his Winner's Dinners column for the Sunday Times.
Winner, whose appearance in adverts for motor insurance coined the catchphrase "Calm down dear, it's only a commercial", also founded and funded the Police Memorial Trust following the murder of WPC Yvonne Fletcher outside the Libyan embassy in London in 1984.
More than 50 officers have been honoured by the trust at sites across the country.
The initiative led to a National Police Memorial being erected in the Mall in central London.
Steve Lloyd, trust manager and vice-chairman of the Police Roll of Honour Trust, said: "Michael had been ill for some time, but this is still a sad loss. Michael was a keen supporter of police charities and in particular was the founder of the project that let to the National Police Memorial being placed in the Mall in London.
"There is no doubt that Michael's work will be continued and we at the Trust pass on our sympathies to his family at this sad time.
"The work he did on behalf of the policing family brought a lot of comfort to those he recognised."
Last summer, Winner revealed that liver specialists had given him 18 months to live and admitted that he had researched services at an assisted-dying institution, where more than 150 Britons have travelled to end their lives.
The director was an active Twitter user, with over 38,500 followers on the micro-blogging site.
He posted under the biography: "I am a totally insane film director, writer, producer, silk shirt cleaner, bad tempered, totally ridiculous example of humanity in deep s***".
At the age of 13, the young Winner was already showing an entrepreneurial streak. He started to write a showbusiness column called Michael Winner's Show Talk, syndicated to 35 local papers.
He attended St Christopher's School, Letchworth, and was asked to leave because he was paying another boy to clean his room.
He avoided National Service by pretending to be homosexual, and was immediately classed as "unfit for military service".
Winner went to Downing College, Cambridge, where he read economics and law, and joined the BBC during a college vacation with the job of knocking on stars' doors to tell them the director was waiting.
Popular in the Community