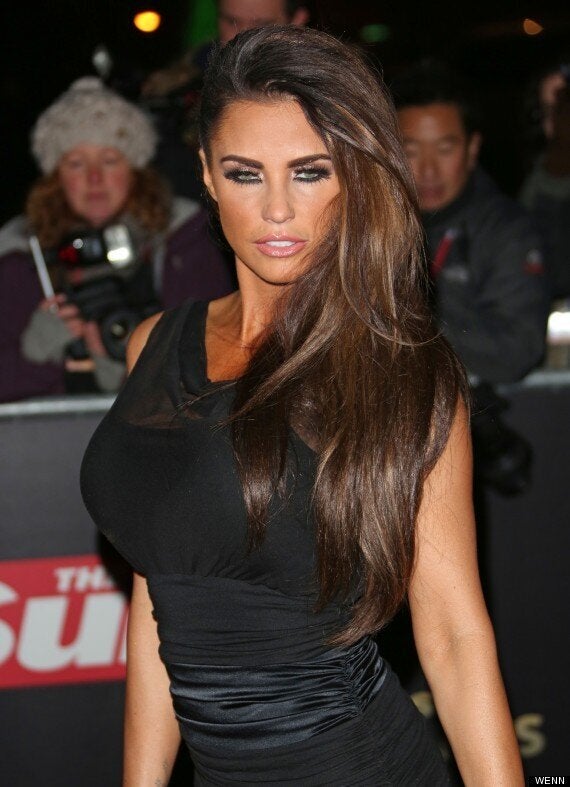 Katie Price says she'll 'argue her corner'
According to this week's Heat magazine, her first hubby, Peter Andre is also said to be 'gobsmacked'.
But while Katie says she'll take the criticism 'on the chin', she also refused to get into any public spats with her ex husband, who she married in 2005.
The statement reads: "I know my marriage to Kieran is going to attract criticism and that there will be people selling stories on the back of their perception of me and my decision. I will take that criticism on the chin and argue my corner where I feel it is necessary.
"What I won't do is get dragged into a tit for tat argument with Pete about the children to be played out in public - they are old enough to read these things.
"I know he has people around him that would want him to do an article running me down if I took up stamp collecting let alone get married quickly but I believe him to be a bigger man than that.
"If Pete has an issue or concerns, he has my number. Pete is a good father - everyone knows he loves our Children. So do I. Our Children are happy and healthy as he knows. I discussed with them at length what I was doing and why. I wish Pete nothing but love and luck with his relationship with Emily who seems delightful."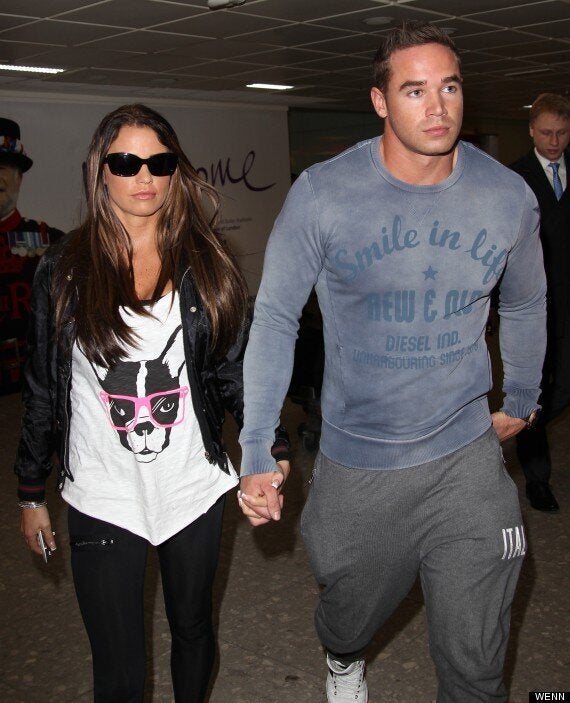 Katie and Kieran arrive back in the UK following their marriage in the Bahamas
Last week, Katie revealed a medium told her she was going to marry for a third time to someone called 'Kevin'
And she isn't bothered about Kevin, sorry Kieran, being her third hubby either.
"This is only my third marriage," she told the Sun. "I did my own Pricey Marriage Survey and discovered I was in good company.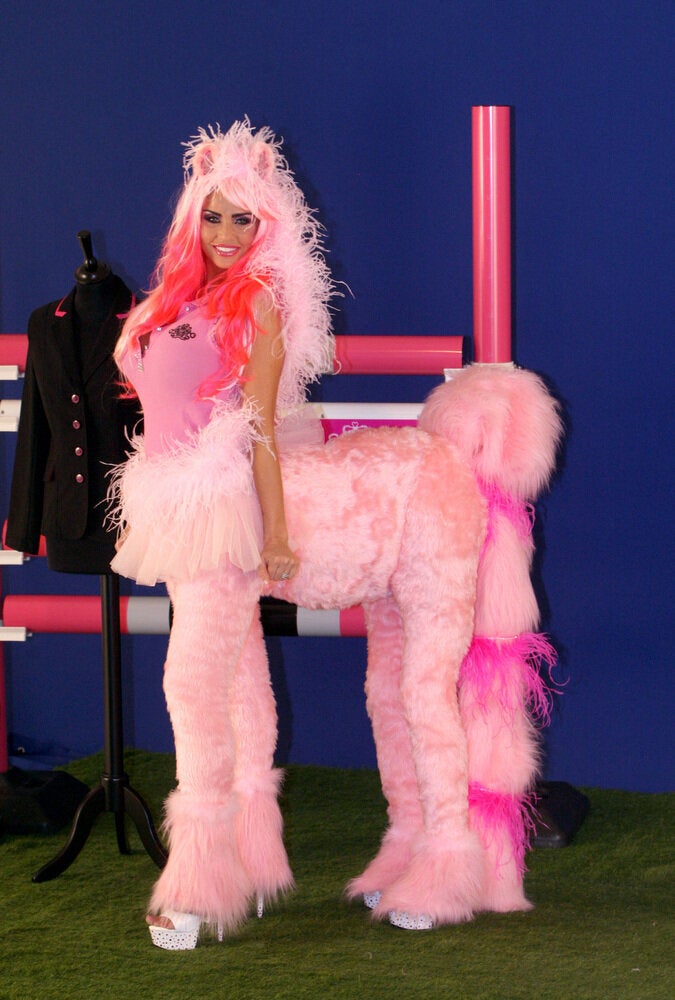 Katie Price photocalls in pictures