The Death Wish director passed away at the age of 77 at his home in London with his wife Geraldine at his bedside.
Theatre impresario Andrew Lloyd Webber and Spandau Ballet star Martin Kemp took to Twitter.com to pay their respects after hearing of Winner's death, and now several of his famous friends have opened up about their memories of the moviemaker. Simon Cowell has paid tribute to Michael Winner
In a statement, Cowell writes, "I'm very sad to hear about Michael passing away. He's become a very good friend over the years and someone whose company I have always really enjoyed.
"Laughter was never far away when Michael was around and he is someone who the more I got to know, the fonder I got of him. I am sure there are a lot of other people who, like me, will really miss him."
Cleese branded Winner's death "very sad" and added, "He was the dearest, kindest, funniest and most generous of friends. I shall miss him terribly."
Director Edgar Wright wrote on Twitter.com, "I never met Michael Winner but he was kind enough to sign a Sentinel poster for me as a surprise for a friend's birthday. Very sweet of him."
The cause of Winner's death has still not been made public, but he revealed last year that liver specialists had given him just 18 months to live and he had considered ending his life at a euthanasia clinic.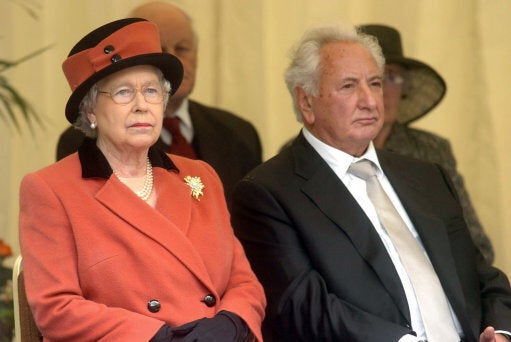 PICTURES: Michael Winner knew everyone
Related