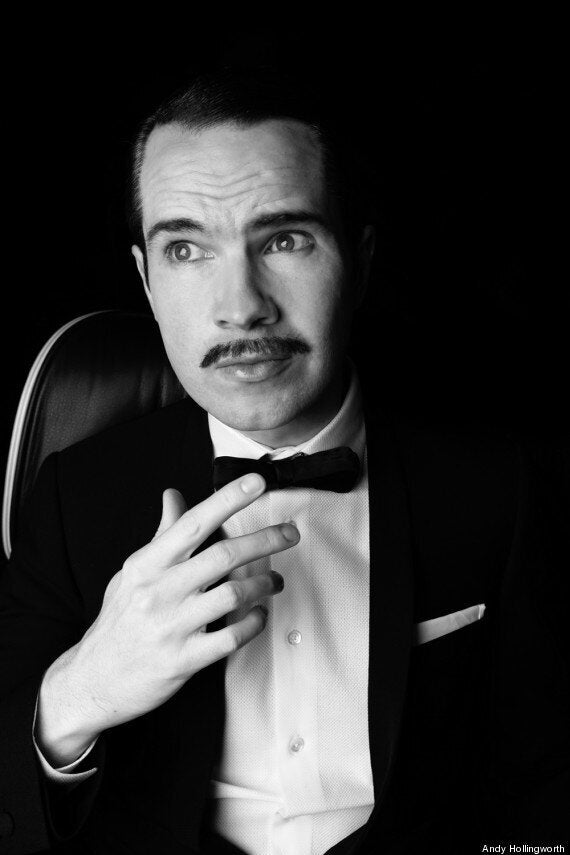 Andy Hollingworth's subjects read like a who's who of comedy - and he's picked 20 wonderful portraits of comics from his archive for this exhibition, called 'Brief Encounters'.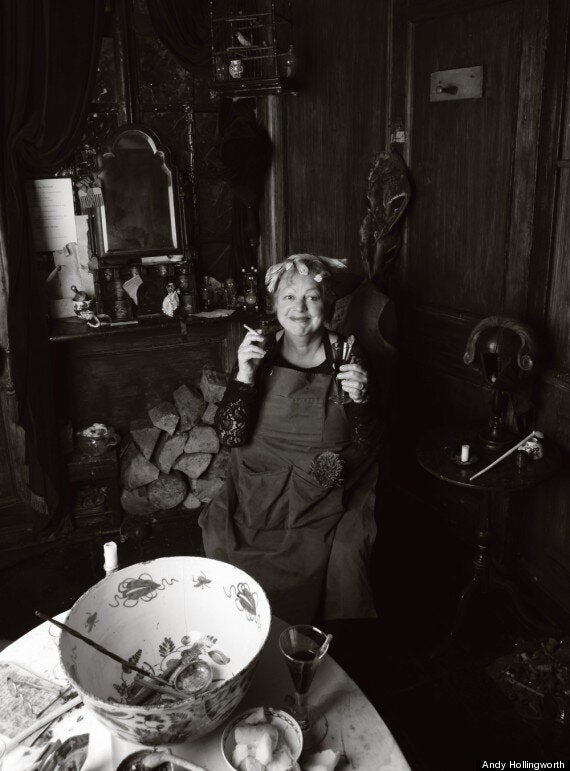 "The greatest privilege for me, as a photographer of comedians, is to go from taking pictures of them at the back room of a pub and then end up shooting them later for a DVD cover or for a big tour poster," says Hollingworth. "Both ends of the scale are equally satisfying - and I think this has very much been the ethos of Dave's Leicester Comedy Festival and the reason why it is so respected."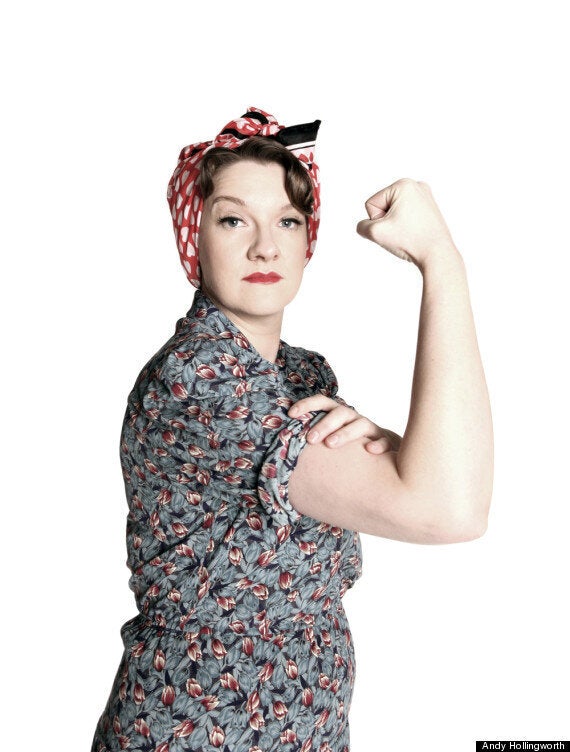 "Ten years ago we were the first people to show Andy's work at an exhibition as part of the festival and we're delighted to have Andy's work with us again to mark our 20th birthday," says festival director, Geoff Rowe. "Since that first exhibition, Andy has taken loads more iconic shots and both of us have been at the forefront of experiencing the increasingly varied, colourful - and photogenic -world of comedy."