Luis Suárez joined Liverpool two years ago this month but has not had a kick in the Champions League since Ajax's December 2010 win at AC Milan. Bayern Munich, if rumours are to be believed, are planning on changing that with a £40m bid for the Uruguayan.
One of the world's best forwards, putting the unpleasant baggage to one side, Suárez has been superb for Liverpool this season as the club continue to be reliant on their sole world-class player. Steven Gerrard said on Goals on Sunday at the weekend his teammate deserved to play Champions League football, but if it is to be with Liverpool he will have to wait until next year. Suárez celebrates his goal against Norwich at the weekend
That is unless Suárez moves on. Bayern will be coached by Pep Guardiola next season, and Catalan newspaper Sport claims Suárez has been identified as a possible transfer to help the Bundesliga club hit the heights of Guardiola's Barcelona.
Suárez agreed a new long-term contract with Liverpool last summer, which managing director Ian Ayre claimed was the club's "most important" signing in the Being: Liverpool documentary. Contracts tend to be stays of execution as well however (Gareth Bale could fall into that category come the summer) and Suárez, admittedly through his own fault, may be fed up of the British press' barracking of him. Even if Liverpool fans do adore the 25-year-old.
Staying with Liverpool, and they still remain hopeful of signing Internazionale's Philippe Coutinho, report the Guardian. Coutinho could still be a Liverpool player
He had apparently told Inter he wanted to stay in Milan but Liverpool could still make him their second signing of the transfer window after Daniel Sturridge.
David de Gea is training in the Qatar sunshine with his Manchester United teammates but could be forgiven for thinking he is being rained on, as the character assassinations tot up along with the goalkeepers his club are linked with.
United have cooled their interest in Begovic while César, also linked with Arsenal in the Current Bun, is an outlandish suggestion. The mischief-makers they are.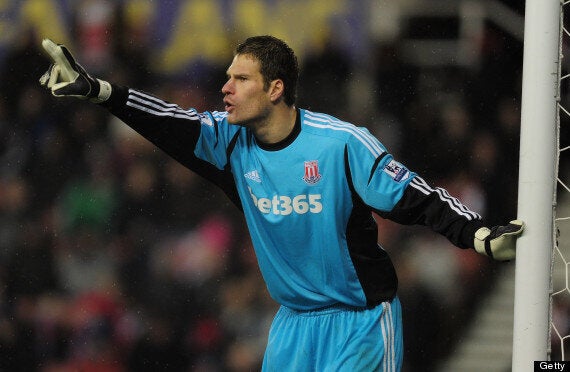 Begovic has arguably been the best goalkeeper in the Premier League this season
De Gea will not play for United this weekend, but any journalist who suggests he will have been dropped should have their fingers and thumbs broken. United will be playing in the tinker-tastic FA Cup.
Mario Balotelli will definitely not be leaving Manchester City this month, his agent 'confirms' in the Independent. Sigh.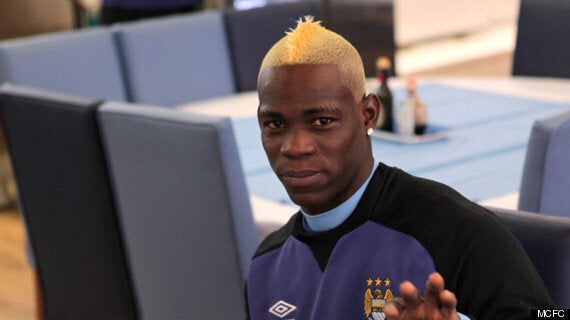 And Mohamed Diamé is threatening to report West Ham United to Fifa over fears the club are trying to renege on his £3.5m release clause, write the Mail. I have an under-valued buy-out clause, get me out of here
Diamé has been interesting Arsenal, and manager Arsène Wenger said yesterday he aims to sign two players in the next eight days (he does have a great poker face, mind).