What you thought was just a bit of opportunistic winter fun could actually save lives and protect people's homes, it would appear.
The Environment Agency (EA) has said that building snowmen could help prevent flooding when warmer weather expected this weekend causes a sudden thaw.
EA spokesman, Roy Stokes, said: "Ideally if everybody built themselves a snowman that will slow the thaw down a bit. Fun, frozen and fearless in the face of flooding
"If you notice when people clear their drive the snow thaws away but the compacted piles stay which will give a balanced thaw, which would be helpful.
"We would rather it be a gradual thaw than a really quick one. If it does go too quick we are likely to see a few flood alerts," reports the Telegraph.
The unusual advice comes ahead of an expected change in the weather this weekend.
Nick Prebble, a forecaster for MeteoGroup, the weather division of the Press Association, said although snow is expected on Friday, the weekend will be much milder.
Another EA spokesman urged people not to be reliant on snowmen for flood defences: "When snow is compacted, as it is when you build a snowman or drive over it in a car park for example, it melts at a slower rate.
"But while building snowmen is great fun, sadly it is unlikely to make a significant difference to the overall rate at which the snow melts across the country and won't protect your home from flooding .
"The most important thing anyone can do to protect themselves from flooding is to check out if they are in a flood risk area, and sign up to free flood warnings on the Environment Agency website."
Have a look at some of our readers' "flood prevention" efforts...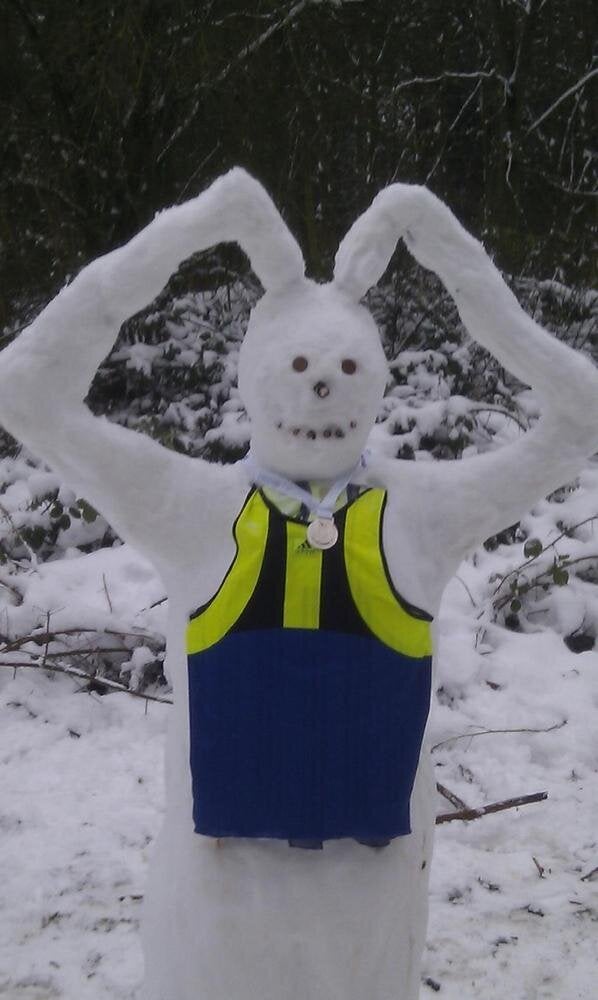 Readers' Snowmen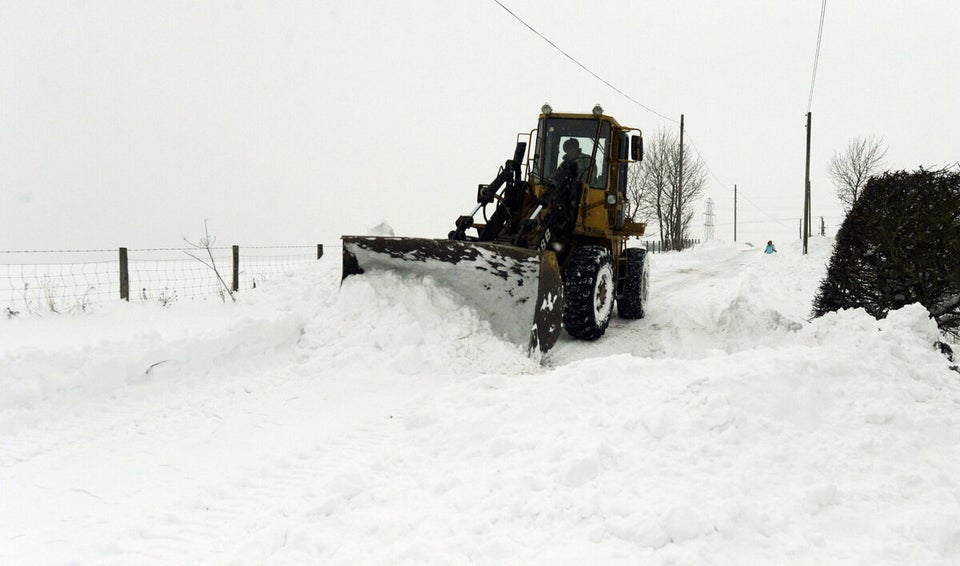 Snow Covers UK
Related