The National Television Awards 2013 offered the chance for some off-beat revelations, not least those of Ashley Roberts.
The former Pussycat Doll, who found the nation's hearts with her robust efforts during her recent stint in the jungle for 'I'm A Celebrity' collected the award for Best Reality Show at this year's event, taking to the stage with her fellow contestant Helen Flanagan.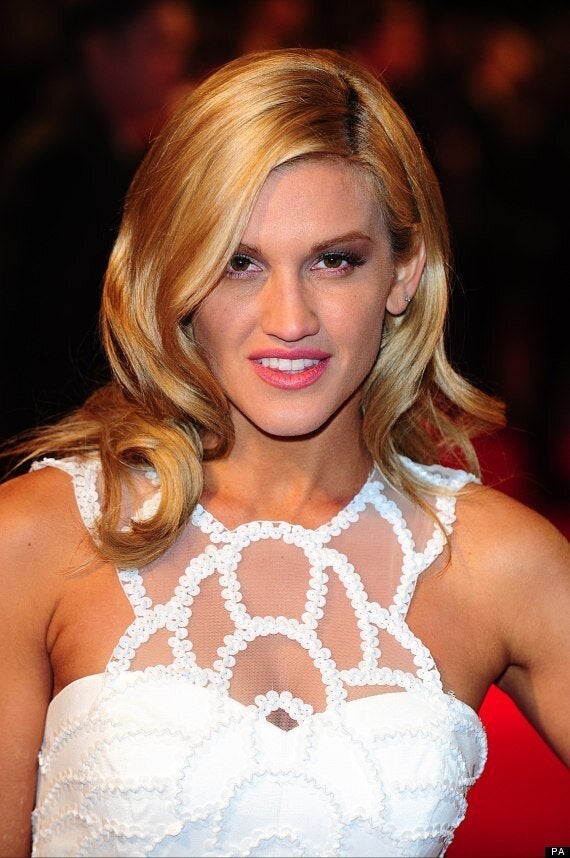 Out of the mouths of babes...
And Ashley revealed, in a strange moment, that she had enjoyed even some of the more challenging aspects of her time in the jungle, using language you wouldn't expect to hear from the mouths of glamorous girly pop stars...
MORE FROM THE NATIONAL TELEVISION AWARDS:

NTAs: The 14 most remarkable things about this year's show...

https://www.huffingtonpost.co.uk/2013/01/23/ntas-2013-national-tv-awards-coronation-street_n_2537050.html?utm_hp_ref=uk-entertainment

NTAs: Coronation Street stars lead the Awards - gongs for Merlin and Miranda, too...

https://www.huffingtonpost.co.uk/2013/01/23/national-television-awards-coronation-street-downton-abbey_n_2536913.html?utm_hp_ref=uk-entertainment&utm_hp_ref=uk-entertainment

Complete winners list

https://www.huffingtonpost.co.uk/2013/01/23/national-television-awards-2013-red-carpet-pictures_n_2526069.html?utm_hp_ref=uk-entertainment&utm_hp_ref=uk-entertainment

PICTURES: All the stars hit the red carpet

https://www.huffingtonpost.co.uk/2013/01/23/national-television-awards-2013-red-carpet-pictures_n_2526069.html?utm_hp_ref=uk-entertainment
Popular in the Community