Hosting the Olympics, forging "One Nation" or laying out three years of successful political policies won't get you ahead in Westminster, new research suggests.
If Boris Johnson or Ed Miliband really want to reach the pinnacle of politics they should invest in £25,000 of plastic surgery instead.
Research by a UK facial mapping expert, Dr Chris Solomon, has identified the facial features most associated with "success and leadership in the workplace".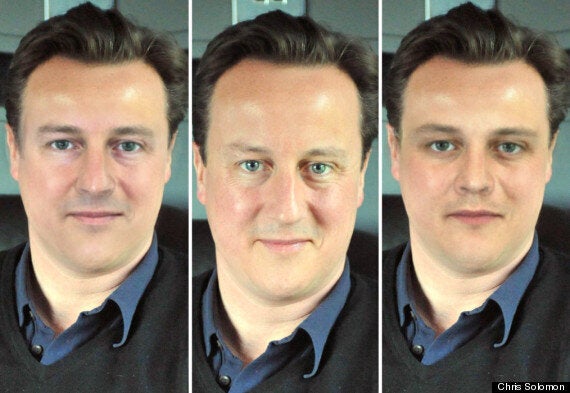 CamerOOH, Cameron, CamerAAGGHHH
A rectangular face, strong jaw line and defined facial features were all found to indicate key leadership qualities, traits reflected in the faces of David Cameron and Nick Clegg.
Anti-leadership qualities include an oval-shaped face, bulbous nose and full lips or Ed Miliband for short.
The Labour leader should consider nose shaping, a chin implant, eye lid bag removal surgery and a brow lift to improve his physical "hyper-leader" qualities, a snip at £13,869.
Perhaps Miliband could ask 'Wallace and Gromit' creator, Nick Park, for a preview first.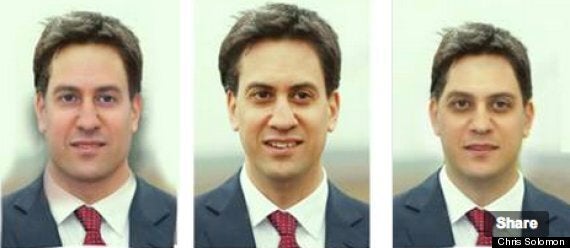 Mili-handsome, Mili-band-, Mili-horror
Additionally, blondes were also less likely to get ahead on the career zip-line, spelling political disaster for Johnson although he would only have to part with £11,847 to achieve his ideal face.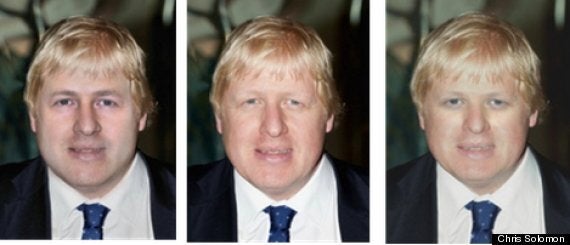 Ooh Boris, Ah Boris, Ugh Boris
Steve North, general manager of TV channel, Dave, said: "We all know that first impressions count but this is the first time that a study has actually delved into the facial traits that help us make those decisions.
"The results are fascinating and make for depressing reading for the likes of Ed Milliband and Boris Johnson who may want to consider a little cosmetic work before their next election campaigns."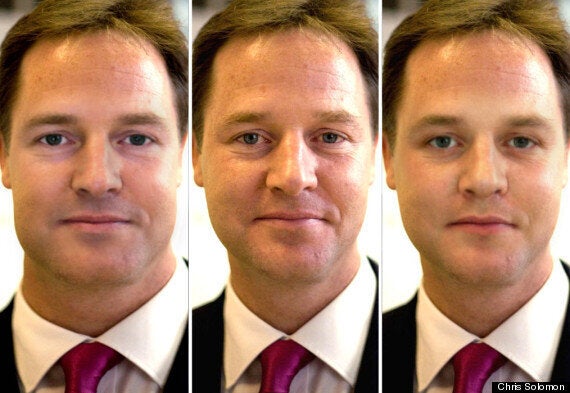 Unelectable, unelectable, unelectable
Although the results are interesting, political realities would suggest the British public are far from a shallow, fickle bunch that would only vote on looks alone.
The pale, bulbous and fully-lipped Miliband is currently odds-on favourite to be next Prime Minister at 10/11 and floppy-mopped Johnson is in second place at 8/1.
Conversely, Cameron is 11/4 to lead the Conservatives to a majority in 2015 whilst Clegg is drifting at a lowly 50/1.
The research was commissioned to celebrate the second series of 'Suits' which starts on Dave tonight at 9pm
Popular in the Community