The 24-year-old has been one of the stars of this series and his chances of winning were boosted on Wednesday when his main rival, Heartbeat actress Tricia Penrose, was evicted from the house.
Bookmakers William Hill have Rylan at 1/7 to win the Channel 5 show with US reality stars Heidi and Spencer - "Speidi" - the 8/1 second favourite.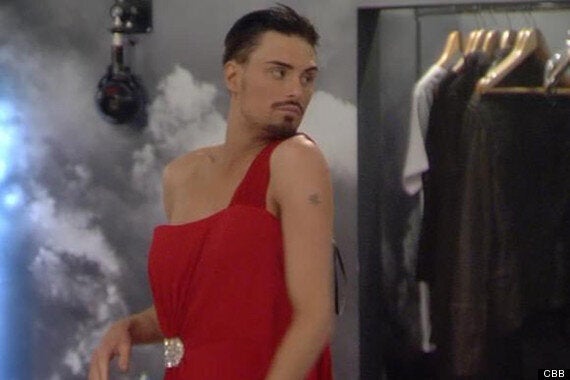 Rylan at the CBB last supper
Former footballer Neil "Razor" Ruddock is 9/1 to win, with Steps singer Claire Richards and 'Neighbours' actor Ryan Moloney at 20/1 and 33/1 respectively.
William Hill spokesman Joe Crilly said: "There are many who think that Rylan has this sewn up already but do not count your chickens just yet as 'CBB' is renowned for shock results."
Even the revelation that Rylan has been sneaking out of the house to take part in rehearsals for the upcoming 'X Factor' tour has failed to dent his popularity.
Former 'EastEnders' star Gillan Taylforth, who was evicted from the show last week, let the cat out of the bag during an appearance on Channel 5's 'The Wright Stuff'.
A spokeswoman for the show refused to say how many times Rylan had left the house or for how long but said he remained on the site and was escorted by a Big Brother producer.
Contestants in the show are meant to be isolated in the Big Brother house and denied access to the outside world.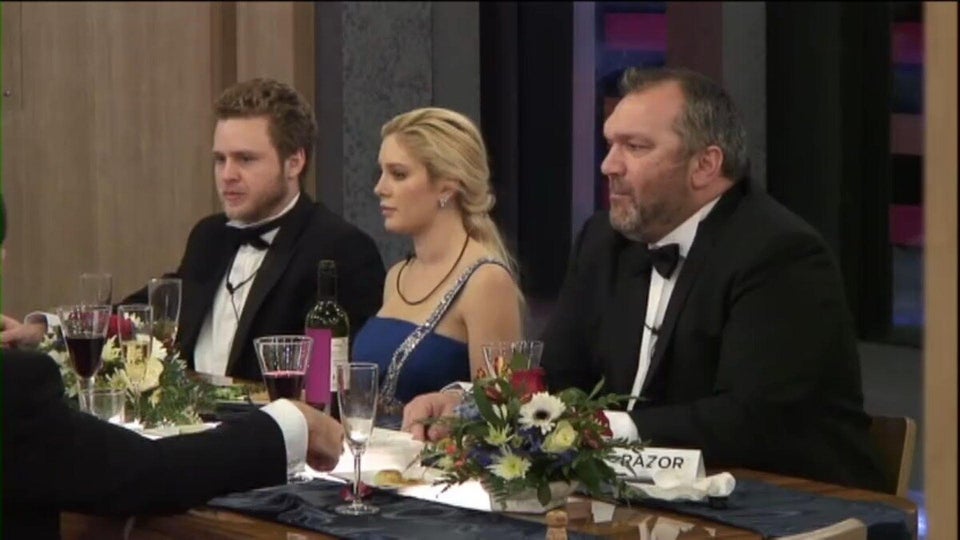 CBB Day 23