(We say 'probably' - this is Rihanna we're talking about, after all).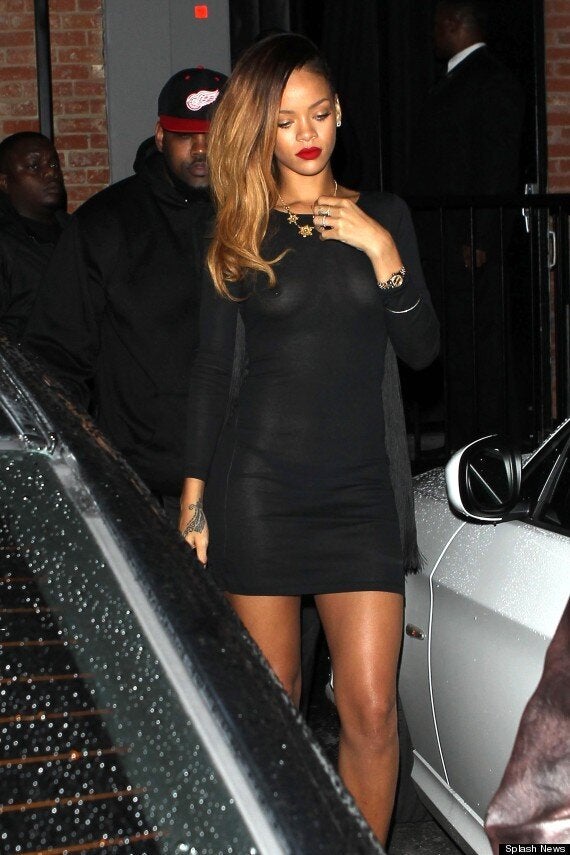 Rihanna. Bra not included.
As RiRi left Eden nightclub, the flashbulbs of the awaiting paps managed to reveal that she definitely wasn't wearing a bra.
Well, with a LBD that tight, the last thing you want is VBL.
Thankfully, the singer remembered to wear some pants. Even by Rihanna's flesh-flashing standards, we reckon she'd like to keep certain body parts under wraps.
Can we suggest a thicker fabric next time, love?
Meanwhile, 'Girls' creator and actress Lena Dunham, has hit out at the singer for being a bad role model to her young fans.
The 26-year-old said: "Fame is an amazing thing and it's a platform that you have to take seriously. Which is why sometimes, it's like. . . I used to be really into Rihanna, that pop star, and then it's like - again, I don't want to ever throw stones from my glass house - but I follow her on Instagram and I just think about how many little girls beyond what I could even comprehend are obsessed with Rihanna. Lena Dunham: Not a fan of Rihanna, then
"Like, you know, she left Barbados, she's had this amazing career, she's won a Grammy. . . She's talented. And then she gets back together with Chris Brown and posts a million pictures of them smoking marijuana together on a bed. And it cracks my heart in half in a way that makes me feel like I'm 95 years old."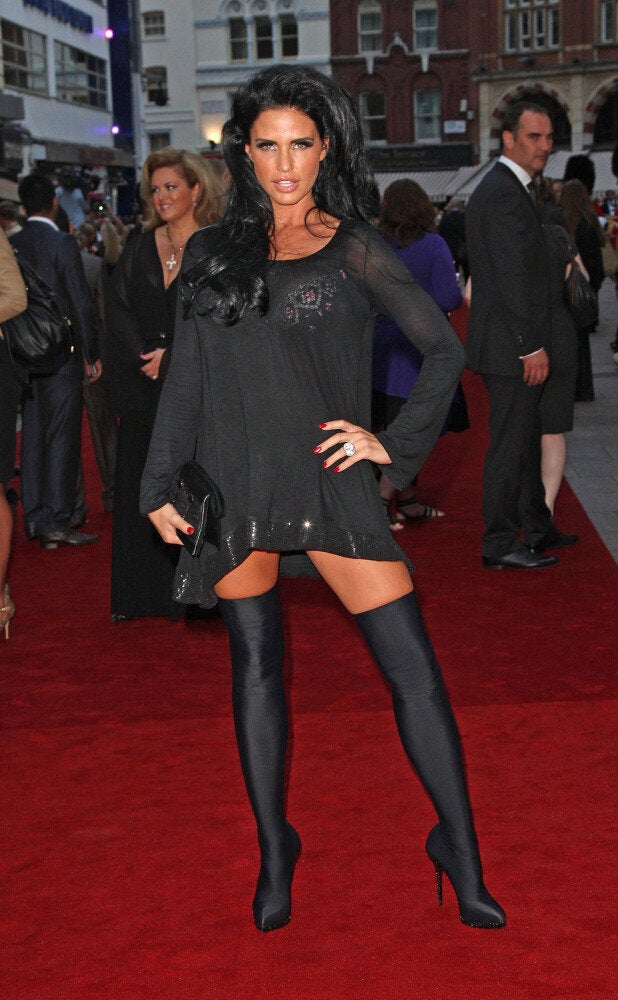 Flashing Celebs