Fat injections have become more popular than liposuction, new figures show.
The number of women who are transferring fat from one part of the body, such as the hips or thighs, to areas that have lost plumpness through age, including the face or hands, has increased by 13% in just one year. 2,638 women underwent a liposuction procedure in 2012
A total of 2,641 women underwent a "fat transfer" procedure last year, making it the seventh most popular cosmetic surgery conducted by Baaps members.
Meanwhile, liposuction has dropped to eighth place.
Even though anti-ageing procedures are becoming increasingly popular, boob jobs still top the charts for the most common cosmetic surgeries - almost 10,000 women had breast augmentation in 2012.
Of the 43,172 surgical procedures carried out by Baaps members last year, one in 10 were conducted on men.
The most popular procedures for men were nose jobs, eyelid surgery and breast reduction.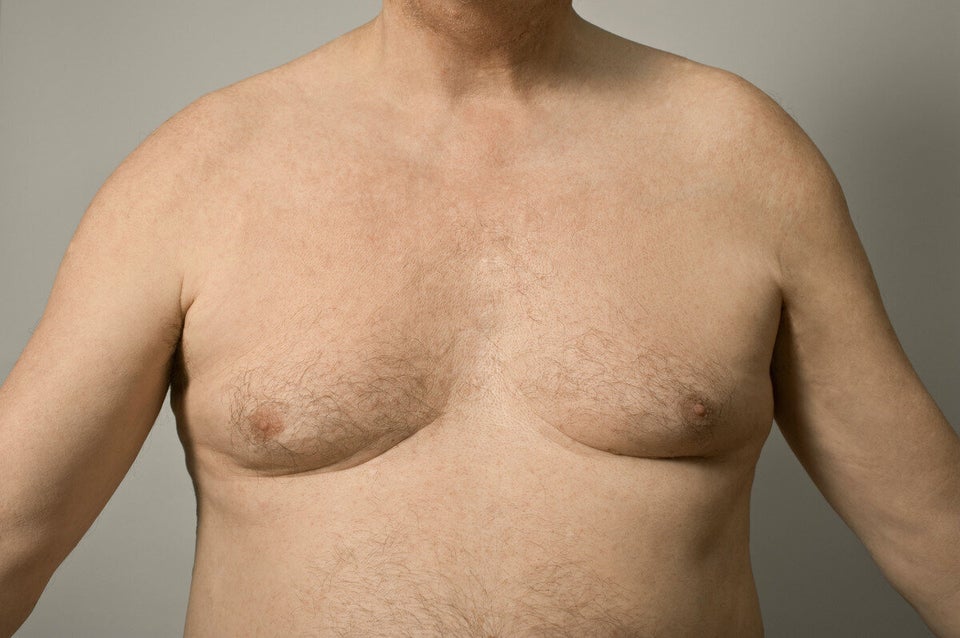 Popular Cosmetic Surgery Among Men
Rajiv Grover, consultant plastic surgeon and Baaps president, said: "The growth rates for surgical facelifting and other anti-ageing procedures showed a double-digit rise, despite a double-dip recession.
"Interestingly, for the first time we see a greater number of women having procedures to re-insert fat - known as fat transfer, to add volume to the face - than to remove it, in the form of liposuction."