Reality TV stars Heidi Montag and Spencer Pratt feared for their lives on Celebrity Big Brother as they were convinced their fellow housemates were planning to kill them as they slept.
The couple gave up their privacy last month to appear on the series, alongside other famous faces including model Paula Hamilton and singer Claire Richards. Heidi Montag and Spencer Pratt before they entered the Big Brother house
The stars finished second in the final on Friday, but Pratt now admits they spent their time in the under-surveillance house constantly worried about their safety following a series of bust-ups with their housemates.
He tells Britain's Daily Star Sunday, "We didn't sleep much at all. I always had one eye open. We were watching them thinking they were going to try and kill us in our sleep.
"We were constantly nervous something might happen. Every time we saw any of them near knives we left the kitchen straight away.
"Some of them would itch their own face with a butcher's knife - it was mentally insane. If they'll hold knives by their own faces I didn't know what they were capable of."
Montag adds, "They were at such an intense level in the house, we thought they would come and mess with us. Who knows what they would do?
"At times they were very volatile, easily triggered and they had violent tendencies. I thought we would have to run to get away from it. I didn't want to get into a fight at all costs."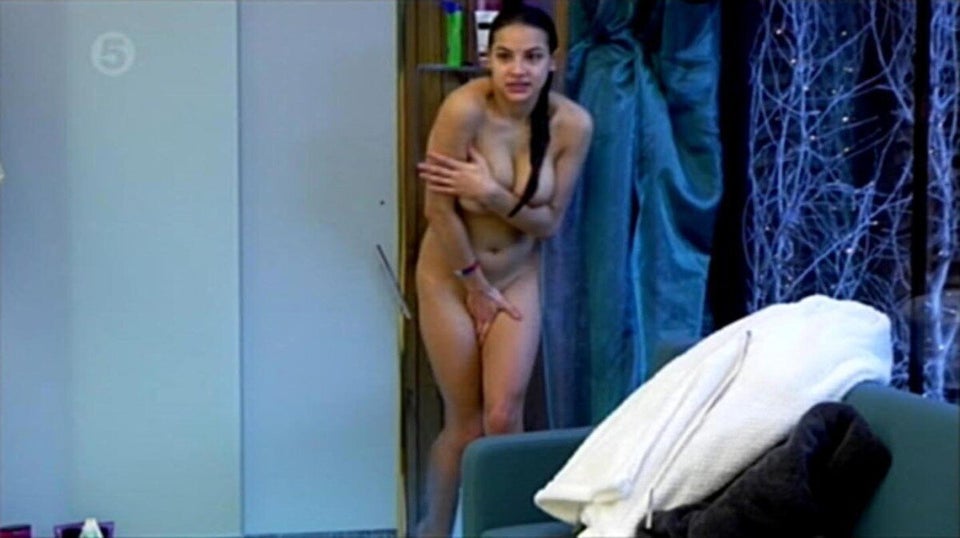 The Best Of Big Brother In Pictures
Popular in the Community