The 16-year-old was killed last night in Pimlico, London, with witnesses saying he screamed for his life.
Today, family friend Mahmoud Abosiad visited the family and said: "He was a lovely boy. He did not deserve to end up on a slab."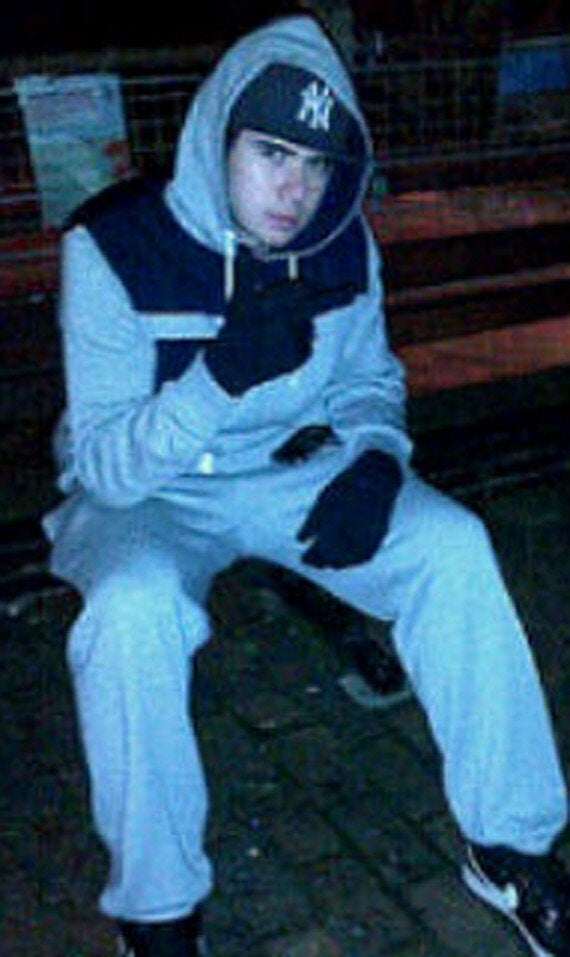 The stabbed teenager has been named by family friends as Hani Abou El-Kheir
Mohammed Alzubaidi, 49, from nearby Peabody Close, said his friend witnessed a gang of black and white teenagers carrying out the attack.
"He said they were carrying knives, some of them with wide swords. He said the victim was screaming and trying to get away," Mr Alzubaidi said.
He said his friend told him the gang had scattered and run off in different directions.
The fatally injured teenager was found by ambulance staff after emergency services were called to the Lupus Street area following reports that a youth had been stabbed. Police at the site in Pimlico where the teenager was attacked
The boy's mother was seen "screaming with grief" as she pleaded with police to let her through the cordon as her son lay bleeding, the Evening Standard reported.
Eyewitness Steve Russell told the newspaper: "She was screaming with grief and shouting her son's name but they wouldn't let her through."
He was taken to a south London hospital where he died a few hours later.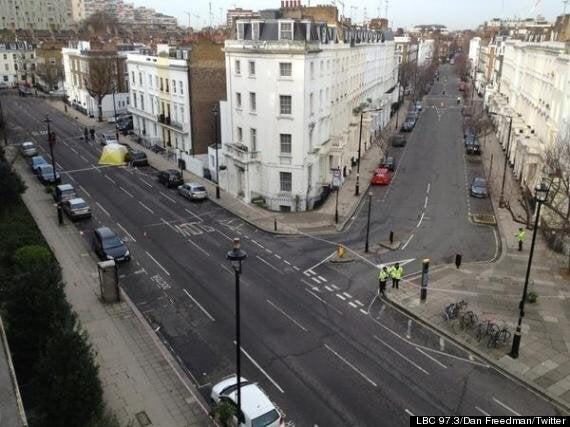 The murder scene in Pimlico
A spokesman for the Metropolitan Police said: "A murder inquiry is now under way and an incident room will open in due course under detectives from the Specialist Crime and Operations Directorate.
"We must retain an open mind re the circumstances of the incident and any motive at this early stage."
There has been no arrest.
The murder scene in Lupus Street remained cordoned off today with a number of police present.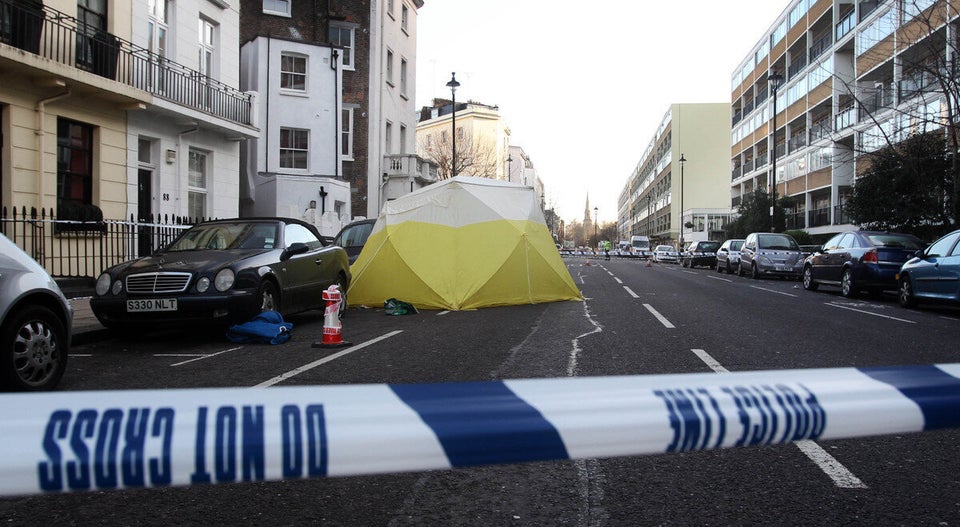 Teenager Stabbed To Death In Pimlico