Dawn French is to play funnyman James Corden's mother in his new comedy-thriller TV series.
The 'Vicar Of Dibley' actress has been added to the cast of new BBC2 show 'The Wrong Mans', which Corden has co-written with friend Mathew Baynton.
Also appearing in the six-part series are 'Silent Witness' star Emilia Fox and Dan Renton Skinner, who is best known to TV audiences as comic character Angelos Epithemiou. In the tale of mistaken identity - currently being filmed - office workers Sam (Baynton) and Phil (Corden) are caught up in a criminal conspiracy after stumbling across a ringing phone at the scene of a horrific car crash.
The half-hour episodes feature a mysterious duo - 'Fox' and 'Lock Stock And Two Smoking Barrels' star Nick Moran - at the heart of the chaos.
Rebecca Front, from 'The Thick Of It', will play the head of MI5, which is investigating the plot. French - whose most recent success has been in 'Roger & Val Have Just Got In' - will play Phil's resourceful mother, Linda.
Also appearing are Sarah Solemani from BBC3's 'Him And Her' and Benedict Wong from 'Sunshine' and 'Prometheus'.
Baynton is a familiar face from children's show 'Horrible Histories'. He and Corden dreamt up 'The Wrong Mans' when they worked together in hit comedy drama 'Gavin & Stacey'.
Executive producer Mark Freeland said: "We are trying to do a comedy with explosions, a lot of running about, murder, extortion, friendship and love."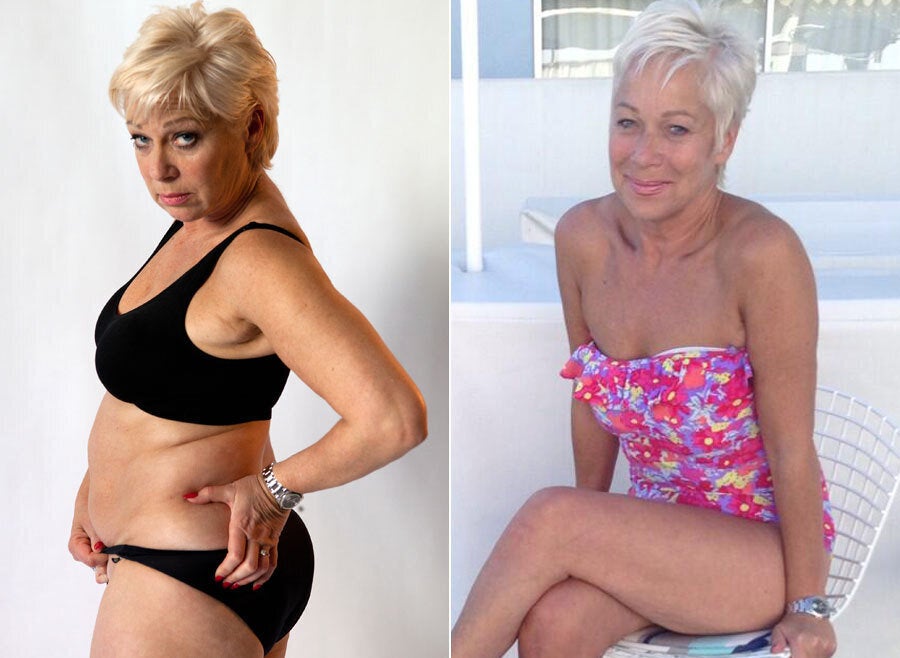 Weight Loss Stars
Related