A teenager has been found alive, but suffering from gangrene and partial blindness, after going missing for nine weeks in the Australian bushland.
Matthew Allen, 18, went missing from his home in northern Sydney more than two months ago, carrying only basic camping equipment and a small amount of cash.
He left behind his mobile phone and police feared for his safety after discovering no money had been taken from his bank account.
After nine weeks away from home, the teenager was rescued on Saturday afternoon, spotted by hikers who saw him wandering around disorientated in bushland around 2km from his home.
He had lost around half his body weight, was covered in mosquito bites and leeches and was suffering extreme dehydration, reported the Sydney Morning Herald.
He was so weak he had to be winched out of the area by rescuers.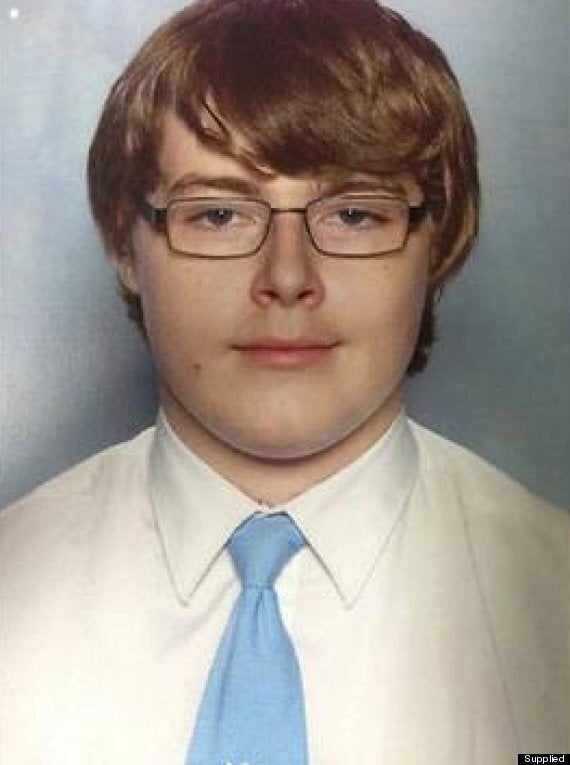 Matthew Allen, who went missing in November
The teen, who has mental health problems, was also suffering from partial blindness and gangrene to his lower legs, reported Australia's Daily Telegraph
The accountancy student had not been living under any shelter, despite Australia seeing some of the hottest temperatures on record over Christmas. He told his rescuers he had survived by drinking water from a creek and eating the small amount of food he had brought with him.
Detective Senior Constable Ben Wrigley, from Hornsby Local Area Command, said he was amazed Allen had been found.
"Anyone who is missing for that length of time in those kind of conditions - you wouldn't expect to see them again," he told AAP on Monday.