Across the globe literary fans are celebrating the 200th anniversary of Jane Austen's 'Pride and Prejudice'.
The novel has spawned dozens of TV and film adaptations with their own takes on Mr Darcy and Elizabeth Bennet's love affair, but none is adored more than the BBC's 1995 TV series, adapted by Andrew Davies, according to a recent Radio Times poll.
18 years on, there is still one unforgettable moment from that series - the moment Colin Firth, as the delectable Mr Darcy, walked out of the lake in his white, wet shirt. It was all anyone could talk about for days.
Watch the brilliant portrayal of Austen's moody hero Mr Darcy in the video above and take a trip down memory lane.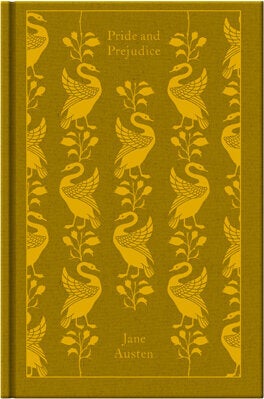 Jane Austen Life Lessons
Popular in the Community